Signing Off: We Are One
Written by Cameron Ramsey on 31st December 2020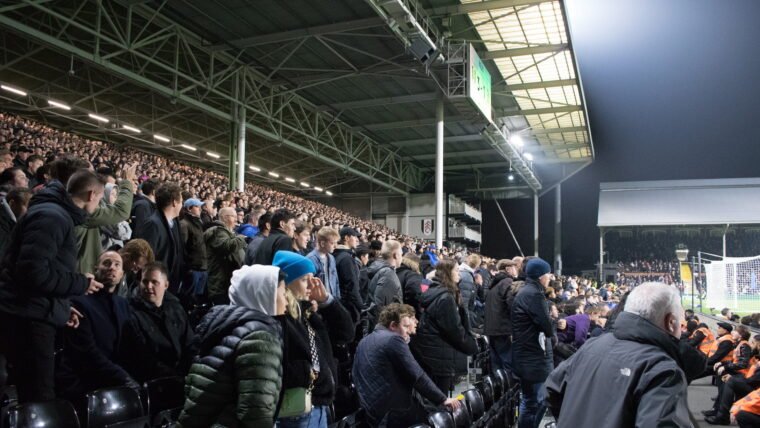 2020, has pushed us all to the brink, the edge of sanity, and as 2021 approaches at breakneck speed, a brief moment of reflection's in order because we, as Fulham fans, have experienced it all.
We've suffered individually and collectively throughout this Covid-19 crisis, a pandemic that's stripped us of liberty, freedom and in many ways, most poignantly, football, along with all the social and emotional aspects that coincide with the beautiful game, which has been sterilised to safeguard the greater good. You, I, and yours.
Football, without fans, is nothing. It's very well documented that the very essence of the sport rests upon packed terraces, teaming with avid fanatics from a diversity of backgrounds, a unity that makes a club, like ours, significant in its own right.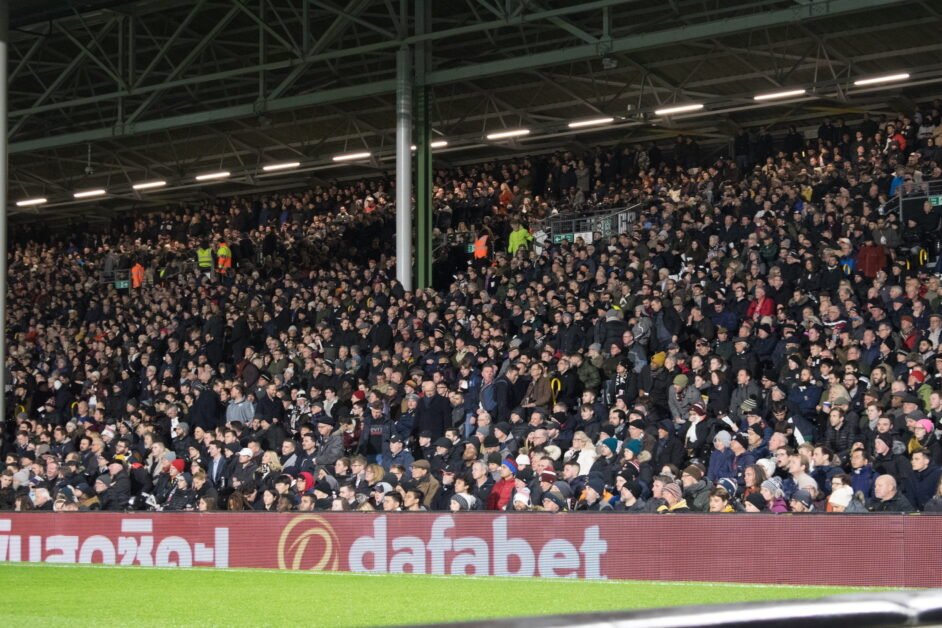 To outsiders, Fulham is a harmless, inoffensive side that's also a terrific away day and they'd be 100% correct. We are unique, eccentric, welcoming but make no mistake, we are dedicated, devoted and above all, passionate about our historically stunning patch by the Thames, which is growing day by day.
Who would've thought it, our last taste of matchday excitement, where we were free to stand shoulder to shoulder, was almost a year ago at Ashton Gate although symbolically, that harmony's now stronger than ever.
Live football returned for one matchday, a hard-fought 1-1 draw against Jurgen Klopp's Liverpool and though a vaccine's supposedly close to being rolled out, an end to quarantine, the strangulating tier systems is still beyond the horizon. We long for Craven Cottage, our sanctuary every Saturday but, despite all adversity, there is hope, and there are convincing reasons – as Marco De Novellis denoted so engagingly – to look back on the past 12 months with a wry, yet sincere grin.
The Premier League, that's the place to be, or so they say, however Championship football is easily the most exhilarating derivative. Chasing automatic promotion, aware that we'll have the Play-Offs to fall back on, Fulham switched on the style, Scott Parker's way, to showcase a team spirit like no other.
We weren't prolific, a throwback to Slavisa Jokanovic's promotion-clinching outfit, although Parker's Whites were resilient, unyielding, and the class of 2019/20 encapsulated an ethic, a distinctive attitude that's only practiced between Bishops Park and Stevenage Road. Pundits scoffed, bookies deliberated and though the top two spots were just out of reach, a trip to Wembley, to face our local rivals, Brentford, was our reward.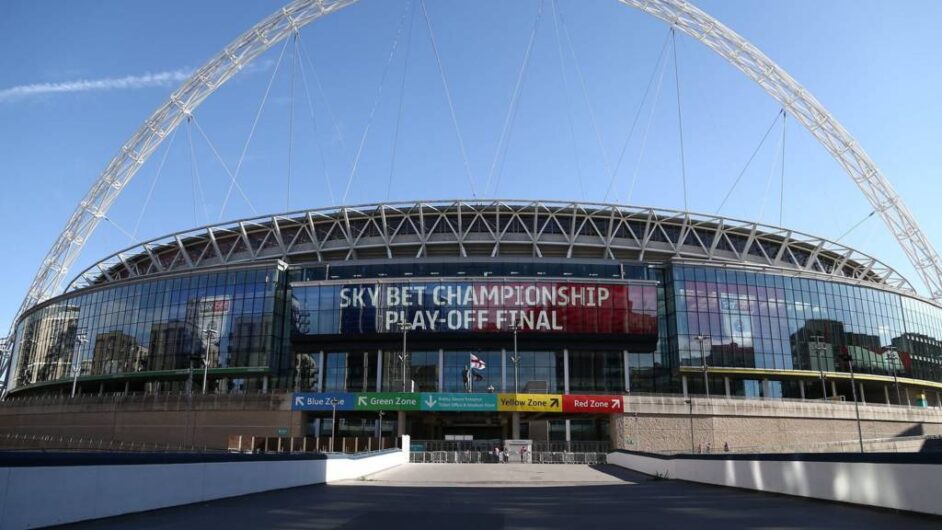 With social distancing in action, the prospect of venturing to Hammersmith to take in the game, safely, was still too great to snub. Tables were booked in advance, no standing permitted, and nerves were highly strung. Just as it was two years prior, the occasion got the better of us all and that made for an evening we'll never forget.
Joy, delivered by Joe Bryan, adulation, administered by Aleksandar Mitrovic, Fulham force fed Thomas Frank a slice of humble pie, they'd defeated 'one of the greatest sides on the planet' to return to the cream, the most illustrious division Europe has to offer and blimey, it was sweeter than we'd first envisioned.
Hoards took to the Cottage, clambering on shoulders, flares aglow, to share a moment that truly brought us back together. Promotion to the big time, where we belong. Tears were followed by excruciating head aches the morning after, but the unforgiving repercussions were synonymous, we had joined amid a global epidemic but, even as the gloss wore off and we returned to a stringent state of lockdown once more, solidarity remained.
Glance at your phones, laptops, Fulham fans aren't necessarily the easiest to please however, no matter who you are, our spirit and morale is for one and all and if anything, we set a striking example for the club, as a whole, to follow.
This is what Parker's instilled into his men, an inclusive accord modelled on, well, us. Unanimously, we are an earnest, realistic fan base, although we're not defeatist, in spite of what you may see on your timelines after a drab 1-0 loss every so often. The bar has been set by us, the people that have taken a back seat, and the Fulham fold we see today is striving to emulate our undying commitment in hardship.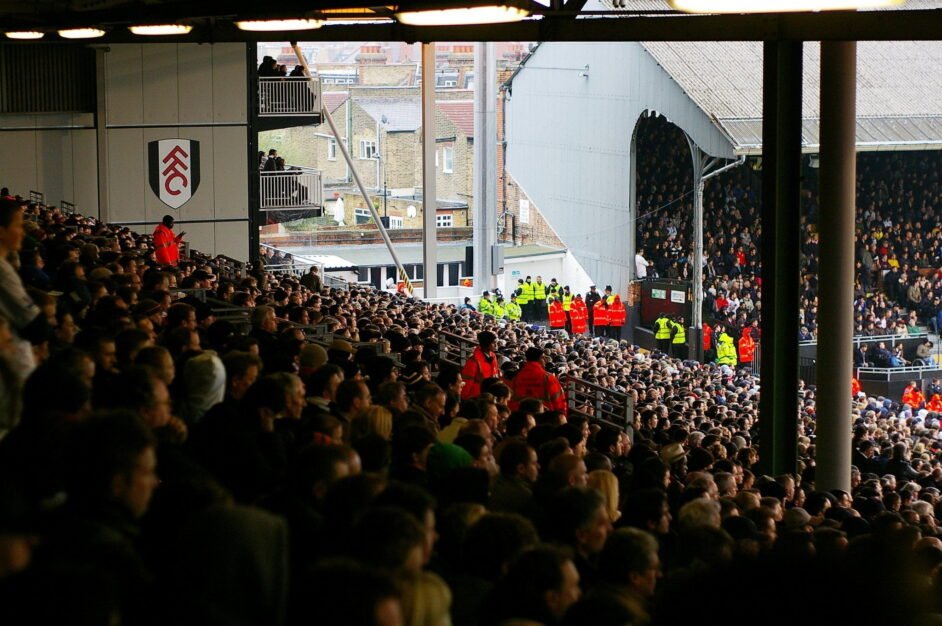 Therefore, you cannot discount or discredit the effect we have on our club's fortunes, because we are invaluable. Many opposing fan bases will argue that they're more esteemed or relevant, but they are not a part of our journey, our plight, our rise, our fall, our resurgence. These are known only by me and you.
Written off by Jamie Carragher, dwindling in the drop zone, Fulham has clamoured, together, to restore pride and dignity, values that compliment our underpinning support, which has weathered success and anguish through thick and thin, and without sounding unoriginally clichéd, we are an enduring, compassionate family.
Yes, this year has been hideously unconventional, but our customs, traditions, quirks, Victoria Sponge and all, have defiantly withstood the tests and tribulations that have unwittingly befallen the nation, our families, and our exclusive fandom.
Over the New Year, we will wish and promise goodwill and prosperity to all, but a special sentiment's reserved for the ones we hold dearest. Livelihoods have been sacrificed, loved ones have been lost and now, more than ever, we must care for, honour and respect the pillars in our lives that stand for so much more than just existing.
This isn't blind sanctimony, neither is it profound, although before 2020 finally fades into oblivion, I want to thank you all for being there, in your own ways, for one another during a period that's threatened to pull communities apart.
Thank you for sticking together, thank you for your support and thank you for making our club utterly incomparable. Season's greetings, Godspeed, happy New Year, up the shaggin' Fulham.