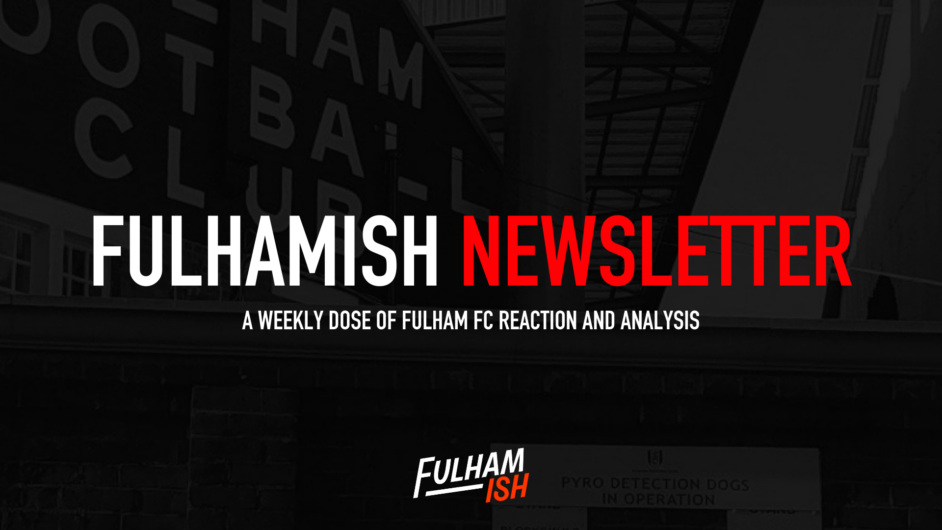 If you'd like to receive regular updates from Fulhamish into your inbox, enter your email address in the box below.
You will receive a weekly email with a bunch of FFC reaction, analysis and Fulhamish content for you to devour.
Your email and personal will be kept secure, and will never be passed on to a third party.