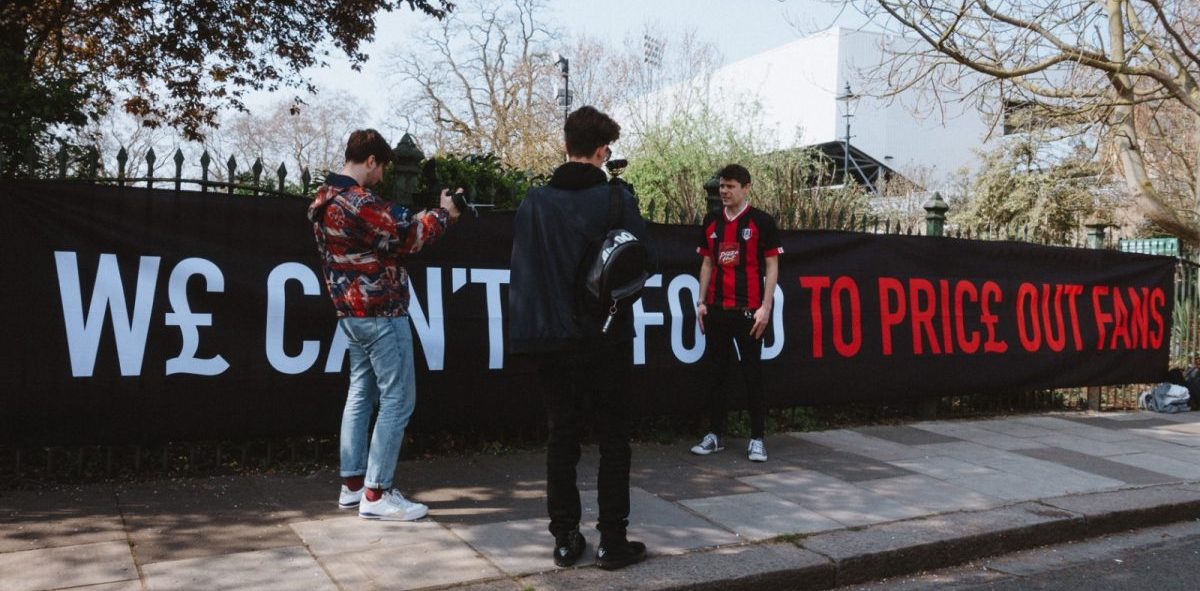 Throughout the season, we upload a selection of videos to our YouTube channel providing reaction to all things Fulham FC.
To subscribe, click here, and make sure you turn on notifications to be alerted as soon as our videos go live.

Can Fulham beat Villa? | THE JACK AND JACK SHOW
A deflating defeat | Fulham 0-1 Manchester United | QUICK TAKE
Can Fulham grab a scalp against Manchester United? | THE JACK AND JOE SHOW
post-match scenes at the Amex as Fulham snatched a draw at Brighton
"A great point" | Brighton 1-1 Fulham | QUICK TAKE
Will Silva's new contract mean extra transfer funds?
Toothless at the Tottenham Hotspur Stadium | FOLLOW FULHAM AWAY
Marco Silva signs new contract! | THE JACK AND JOE SHOW
"Won't define our season" | Spurs 2-0 Fulham | QUICK TAKE
How will Fulham fare at unbeaten Spurs?
Is Marco Silva about to sign a new Fulham contract?
Fulhamish Meets: Cameron Picton (black midi)
Can Fulham upset unbeaten Spurs? | THE JACK AND JOE SHOW
Why Fulham fans must "stick up for themselves" at the upcoming ticket price protest #fulhamfc
Fulham fans to protest at Manchester United game