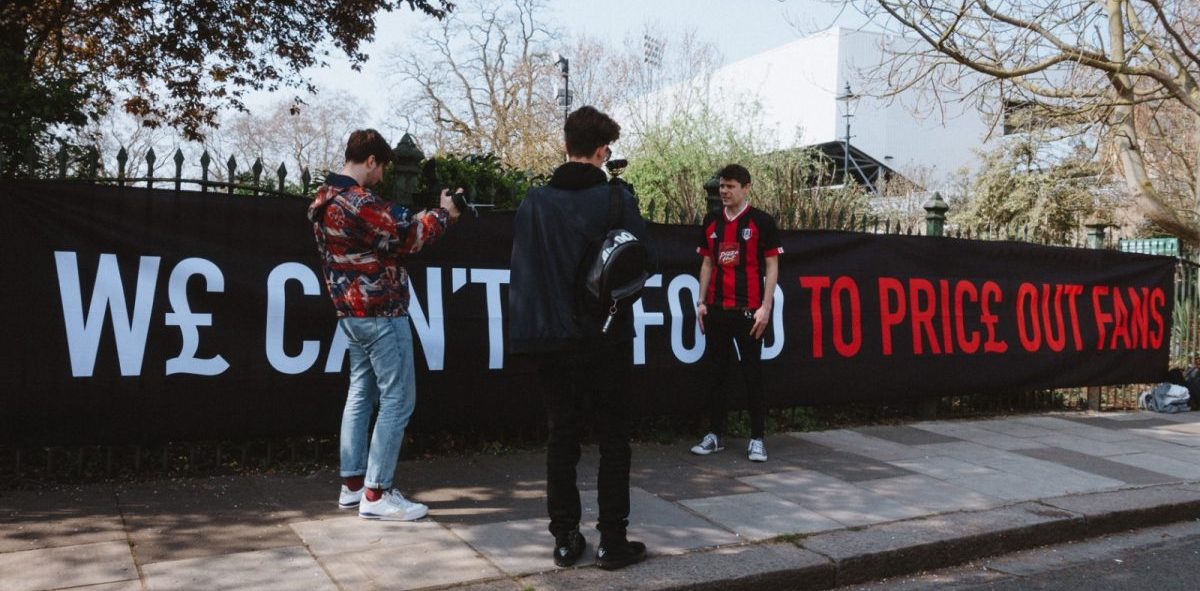 Throughout the season, we upload a selection of videos to our YouTube channel providing reaction to all things Fulham FC.
To subscribe, click here, and make sure you turn on notifications to be alerted as soon as our videos go live.

Harry Wilson & Matt Grimes to Fulham? | The Jack and Joe Show
Marco Silva – Fulham's new manager!
Scott Parker Leaves Fulham For Bournemouth! | The Jack and Joe Show
The 20/21 Season Review | SW6 ESSENTIAL
Fulham 0-2 Newcastle Instant Reaction | FUL-TIME LIVE
The Last Dance – Dancing in the Toonlight | SW6 ESSENTIAL
Manchester United 1-1 Fulham Instant Reaction | FUL-TIME
Southampton 3-1 Fulham Instant Reaction | FUL-TIME LIVE
(R) time is up | SW6 ESSENTIAL
Fulham 0-2 Burnley Instant Reaction | FUL-TIME LIVE
"Even if you beat us I think we'll survive" | Fulham v Burnley | MATCH PREVIEW
Director of Hoofball | SW6 ESSENTIAL
Chelsea 2-0 Fulham Instant Reaction | FUL-TIME LIVE
'I can see Tuchel resting some key players' | Chelsea v Fulham | MATCH PREVIEW
Singing the Blues | SW6 ESSENTIAL