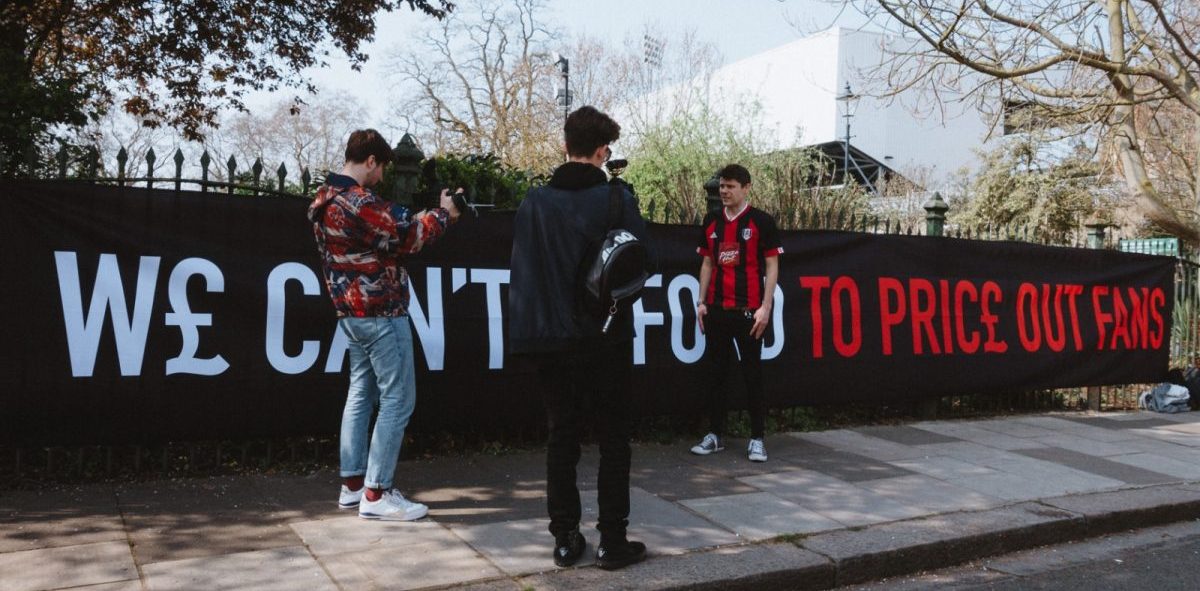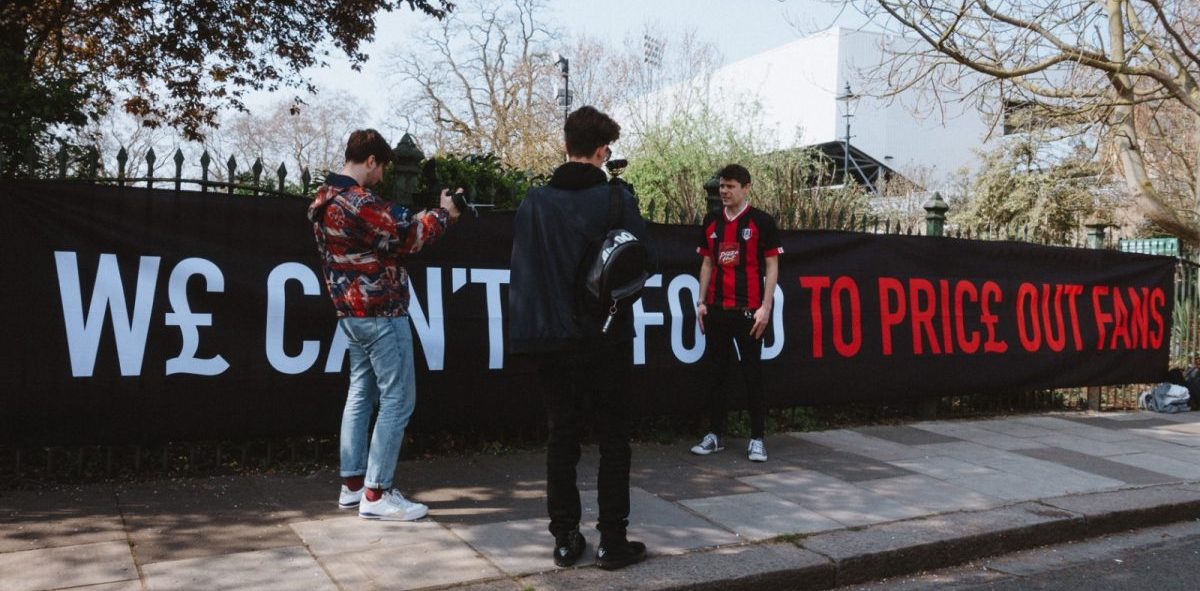 Throughout the season, we upload a selection of videos to our YouTube channel providing reaction to all things Fulham FC.
To subscribe, click here, and make sure you turn on notifications to be alerted as soon as our videos go live.

Fixtures out! Solomon, Leno and Palhinha to Fulham? | THE JACK AND JOE SHOW
Carvalho joins Liverpool and Seri released! | THE JACK AND JOE SHOW
Will Mitrović or Wilson win PFA Championship fans' player of the year?
Fulham's meek midfield and Al-Musrati rumours | THE WHITE BOARD
New Contracts and The Rumour Mill Begins! | THE JACK AND JOE SHOW
"We were on the beach" | Sheffield United 4-0 Fulham | QUICK TAKE
Fulham Are Champions! | THE JACK AND JOE SHOW (LIVE)
"Fulham are Champions, in style!" | Fulham 7-0 Luton Town | QUICK TAKE
Mitrovic wins Championship Player of the Year! | THE JACK AND JOE SHOW
"We Are Premier League" | THE JACK AND JOE SHOW (LIVE)
"The Whites Are Up!" | Fulham 3-0 Preston North End | QUICK TAKE
"The gloss is coming off the promotion" | Derby 2-1 Fulham | QUICK TAKE
Fulham's Pressing Problems | THE WHITE BOARD
Fulham on the Brink of Promotion! | THE JACK AND JOE SHOW
"A win that proved we'll be champions" | Middlesbrough 0-1 Fulham | QUICK TAKE