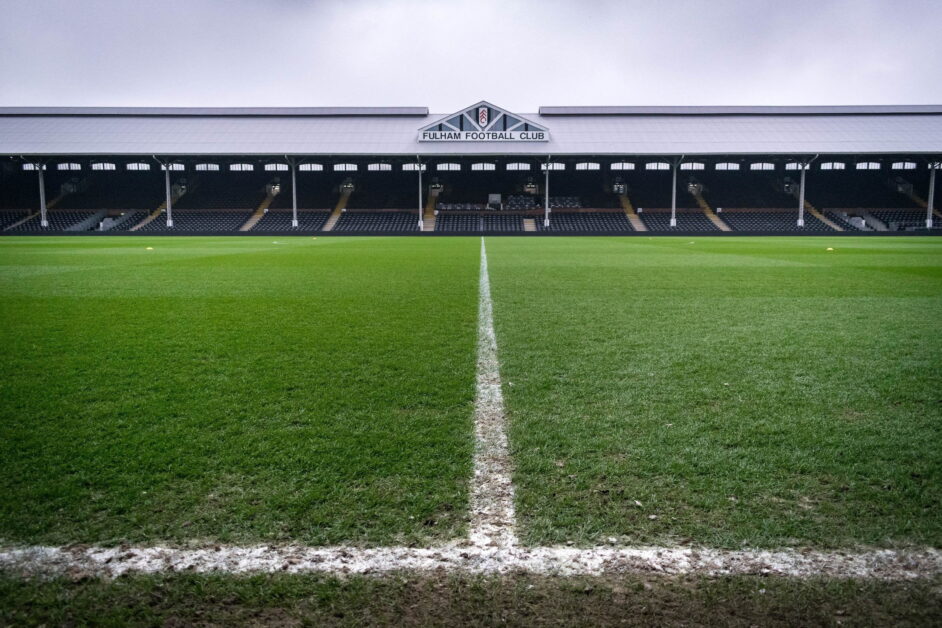 We're looking for enthusiastic Fulham bloggers to join our team!
The areas we'd like covering are:
Opinion Columns – Weekly / fortnightly thoughts on Fulham issues
Feature Posts – Tactical analysis, academy insights, player of the month picks, etc
Match Reviews – Personal thoughts on the game and your experiences, rather than match reports
Fan Reaction – Instant reactions from social media when big stories break, with the best of responses from the Fulham faithful
Why should you write for us?
Fulhamish is the perfect platform to build up a portfolio and showcase your work across our established social media profiles. There's also opportunities to be involved with our award-nominated podcast, and growing YouTube channel; as well as more in the pipeline.
Your articles will be shared on our Twitter and Facebook pages, to attract the readership you deserve.
Interested?
Get in touch! Email [email protected]. No experience is necessary, but if you do have examples of past work that's very helpful.
Please make sure to include your Twitter handle in this as well.
Note: We are looking for writers that can post on a consistent basis – so please bear this in mind when submitting your work.
COYW!