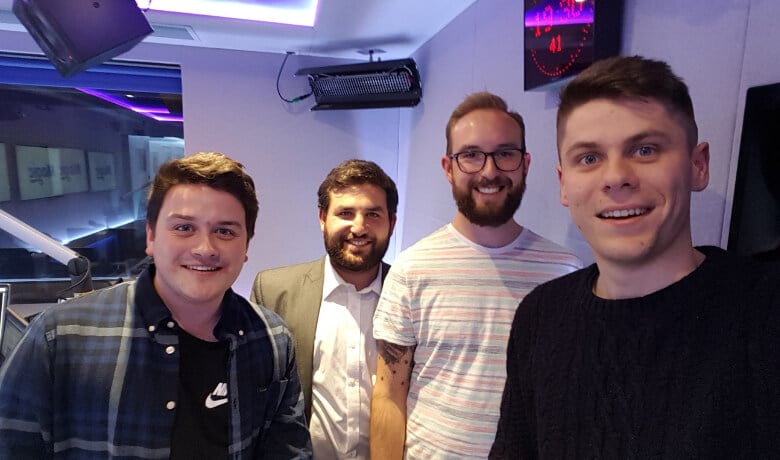 Fulhamish is an independent weekly podcast all about the wonderful, if sometimes frustrating, Fulham Football Club. It offers a sideways look at each game as it comes, and any other topic that comes up in conversation!
Our podcasts are normally recorded on Monday evenings and you can listen to them on any good (or terrible) podcast app. Here's some links:
Regulars
Fulhamish is a podcast made for true Fulham fans, therefore it's only right it's made by true Fulham fans. Our line-up changes slightly week-to-week but you'll nearly always hear at least a few of the following voices.
Follow Fulhamish (over land and sea)
Get all of our articles and podcasts into your timeline.
Contact Us