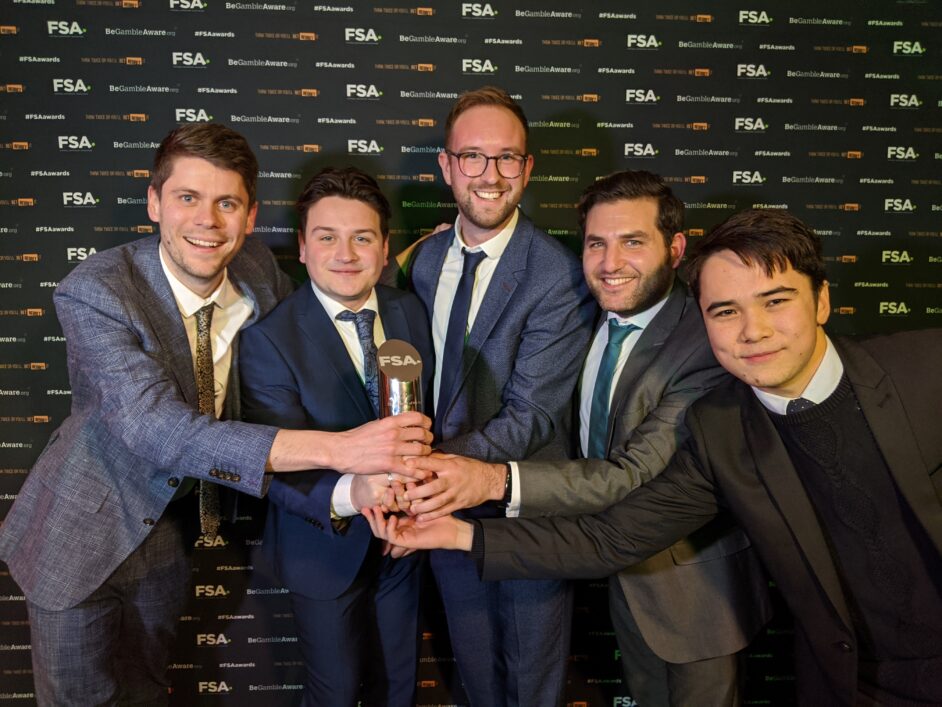 Fulhamish is the award-winning independent voice of Fulham FC fans, the place for honest and passionate discussion about every Fulham game home or away.
We initially started as a podcast in 2016 and has now grown to become a leading FFC blog, video and social media platform too.
Since our launch, our podcasts have been streamed over one million times and in 2019 we won 'Club Podcast of the Year' at the FSA Awards in London (we were nominated for the same award in 2017 and 2018 and in 2021).
Podcast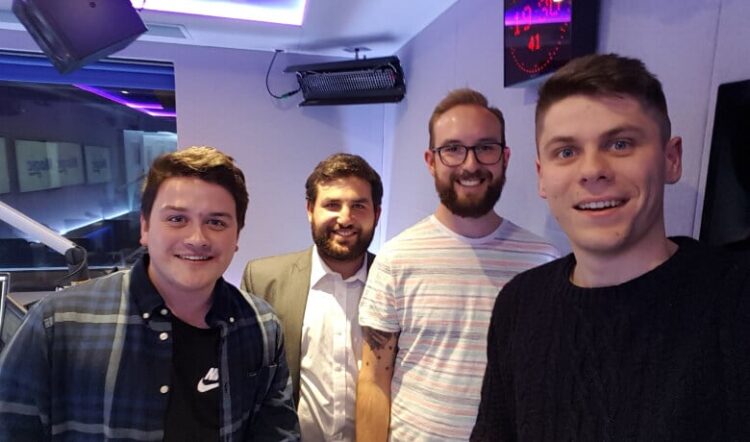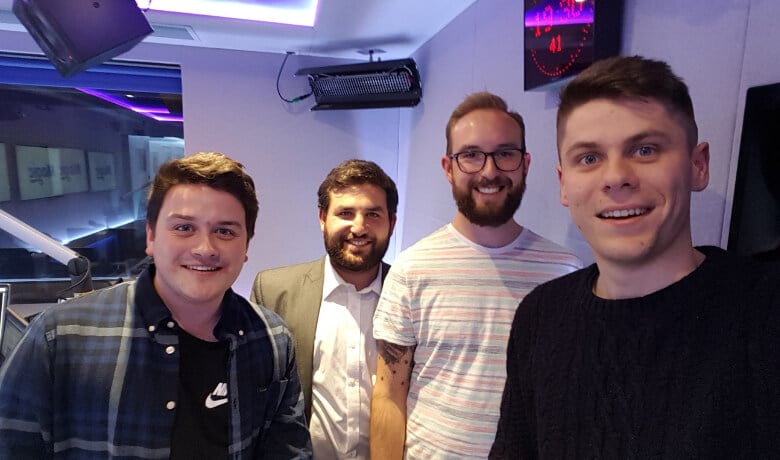 Our podcasts are recorded twice weekly covering recent games, analysing all pertinent talking points and interviewing notable names in the Fulham world.
Our first podcast is normally released on a Monday and is hosted by either George Cooper or Sammy James. This is where we look back at the weekend's game with a variety of Fulham fans sharing their opinions.
Our Thursday Club podcast is hosted by Sammy and features Jack Collins and Peter Rutzler from the Athletic. We preview the upcoming match, delve into deeper FFC topics and we have the now famous 'this'll catch on segment'.
You can listen to Fulhamish on our website, and all the following podcast platforms:
Writing
Our website is the go-to for high quality FFC opinion and analysis. Over the season you can expect the following regular pieces:
Opinion: Regular columns from the Fulhamish squad with the latest thoughts on all things FFC.
Positives and Negatives: Cam Ramsey summarises highs and lows of each game
Transfer Rumour Round-Up: The ever popular round-up articles giving you the latest FFC transfer gossip
Player Ratings: After each game, we give our ratings for each player – and allow you to have your say too.
Video
Fulhamish is no longer just audio, but video too! The Fulhamish crew will bring you new video content that keeps you even more up-to-date and included with your team. See our latest videos here.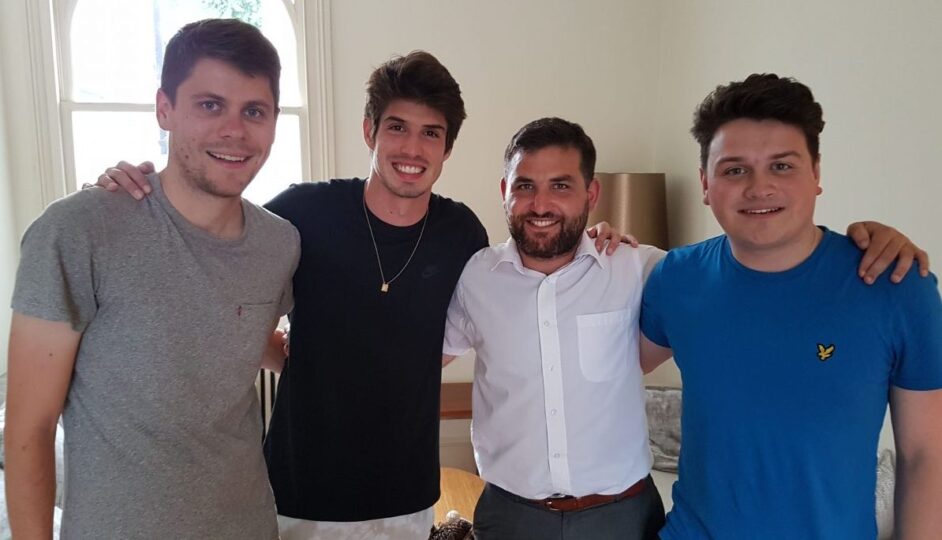 Social Media
As ever, make sure you're following Fulhamish on all our social media platforms for the latest news and Fulham opinion straight into your timeline. We always love to hear your views and of course we'll continue with our popular 'Three Word Review' feature that we run after every game.
Subscribe to Fulhamish on Facebook, Twitter and Instagram.
Contact Us
If you need to get hold of the Fulhamish team, you can find our contact details here.