Fulhamish nominated for Fan Media of the Year at the FSAs
Written by Sammy James on 4th November 2021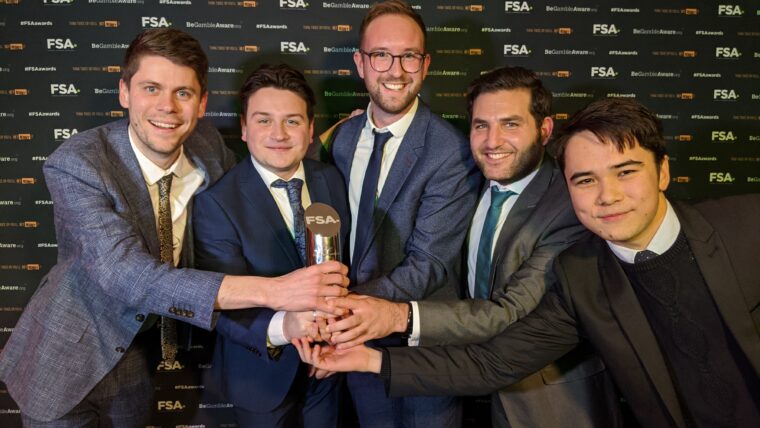 We are absolutely thrilled to say that Fulhamish has been nominated for 'Fan Media of the Year' at the Football Supporters Federation awards, which are taking place later this month.
And we need your votes to win. We're up against outlets from some massive clubs which have huge fanbases, and although this probably makes it difficult for us, we're gonna try our best to get as many of the Fulham family to back us as possible.
The #FSAawards celebrate the best in fan-led media and once again our shortlist showcases the leading content produced by fans, for fans:@Arseblog@AlongComeNodge @FulhamishPod @tfNUFC @TheAnfieldWrap @twtduk

Who's got your vote? https://t.co/MohGXdWpRi pic.twitter.com/zAHjBhncuD

— The FSA (@WeAreTheFSA) November 4, 2021
We won the 'Club Podcast of the Year' category in 2019, but that was a judges vote – this time we need your help!
Voting is really easy and super quick, just click this link here and make sure you tick 'Fulhamish' on question 5!
Thanks so much, we really appreciate it.