#DontPayTheGame
Written by Sammy James on 12th October 2020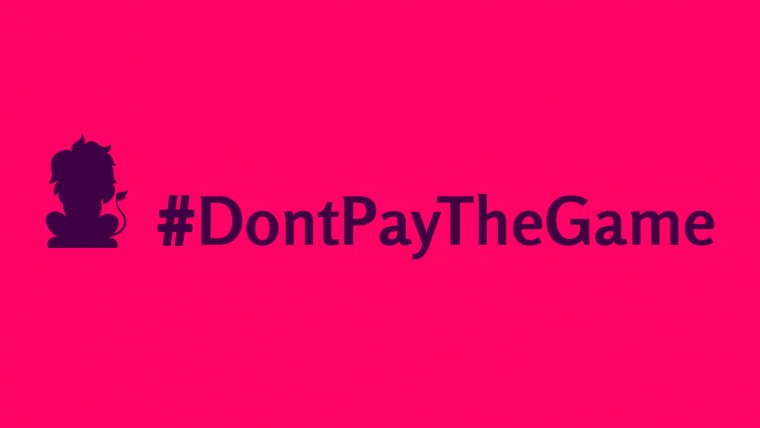 On Friday, the Premier League announced that games not selected for live TV would be available to watch, but only on Sky and BT's box office services for a price of £14.95 per game.
Up until now, behind-closed-doors games had been made available on Sky, BT, Amazon Prime and the BBC. While most of these weren't free-to-air, many football fans had accepted the situation, and plenty had signed up for services so they could continue to follow their club while attending games wasn't permitted.
Misjudged the mood
Embed from Getty Images
In my opinion, the Premier League's decision has wildly misjudged the mood and appetite of fans across the country. For years, fans have suffered from rising ticket prices, rising TV subscriptions and crazy scheduling, often at minimal notice.
Many football fans accept that watching the sport will never be free, and the Football Supporters Association's advice that fans will be prepared to pay £10 per match is fairly sound (as has been seen in the EFL with their iFollow service)
While on the face of it, £15 is not far above that price, what it forgets is that with over 60% of games televised, it means that Premier League fans must have subscriptions to Sky, BT and Amazon if they wish to watch all their team's games. These subscriptions can run into the £100s per month already, so asking fans to fork out £15 on top is pretty galling.
#DontPayTheGame
So rather than just moan on a blog, I thought I'd create something, hence #DontPayTheGame.
The only way the Premier League will reverse their decision is a mixture of outcry and boycott. I appreciate it's difficult to miss games, but by not paying the £15 PPV price and finding alternate ways to watch/follow the games, we will make a difference.
It's not my place to tell you where to spend your cash, but your local non-league club will appreciate your £15 much more. Or, as Newcastle fans have done, give it to charity instead.
If other football fans/pods/blogs want to get involved using #DontPayTheGame, then you are very welcome. Our design man Adam has created a bunch of logos that you are free to use, and a generic template of this article that you are welcome to tweak and post.
If enough people resist paying for these games, then maybe the 19 Premier League clubs who voted for this decision will re-think their strategy, and maybe consider the reaction of fans more carefully before they make similar decisions in the future.
Dropbox Link with assets and generic article can be found here: https://www.dropbox.com/sh/9kvjwaes5wpkobb/AAC1YAGpsq82P4SZBC6Zacy2a?dl=0