Podcast: In The Bleak Midwinter
9th December 2018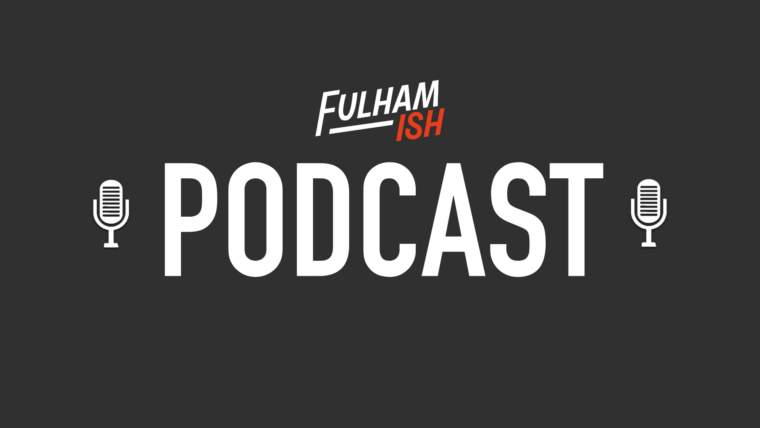 It wasn't good, it wasn't pretty, and it certainly wasn't enjoyable; but the Whites made the long trip up to Salford's 'Theatre of Dreams' on Saturday, only for Claudio's dreams to be swiftly extinguished by lackadaisical players, poor defending and a diabolical first half.
We look at United away:
What was with the changes?
Who were the prime culprits?
Does the system need tactical tweaks?
Were there any positives?
Before looking back at Leicester at the Cottage:
Brighter start, brighter game
Still silly mistakes
What's the best back four?
Just how crucial is Calum Chambers?
As ever, we round it off with the best of your questions from the postbag! Make sure you're following us across our social networks for our complete output on all things black and white – Twitter, Facebook and Instagram – and visit the Fulhamish website for all the best articles related to Fulham FC.
Hosted by
Guests