A call for perspective on transfer window frustration
3rd September 2023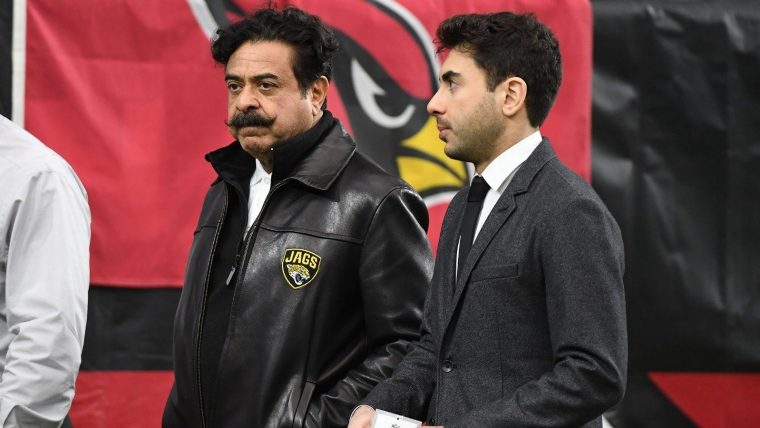 In his debut piece, Brian Chapman asks for less abuse, and more constructive criticism amid transfer anger.
I've been triggered to write this by the number of critical and, frankly, abusive comments directed at our current owner and Director of Football during, and after, the transfer window.
I went to my first Fulham game in 1971 and have been a fan ever since. Through thick and thin – often thin. My Dad was born in Fulham and kept going until he passed away in 2000. It's in my blood.
Please think and appreciate what we have. Yes, I don't like the ticket pricing and I would prefer the Hammy End to have better facilities. But Shahid Khan has ploughed hundreds of millions of his own money into our club. We don't have a divine right to that. He could pull the plug any day. Without it, we would not have had the last two amazing seasons we have just enjoyed. He recruited the genius Marco Silva, but that seems to have been forgotten.
I spent the first 25-or-so years of my support assuming Fulham would never be in the First Division/Premier League. Micky Adams and then Mohammed Al Fayed changed that, and it's been a brilliant ride since. But no club is immune to change – and it would not take a lot for us to plummet down the leagues again.
Mitrovic, the legend, turned out to be a false hero as he pushed to leave the club that he told us he loved so much. Likewise, Palhinha – one minute banging the badge as he equalised at the Emirates, the next ready to leave before the end of the same week. Are either of these the fault of the owner or Tony Khan?
We all wobbled as we tried to understand why they would contemplate selling Palhinha, but in the end they held firm and he stayed. Has everyone forgotten that the same recruitment team that are now being slated bought Joao for less than £20 million only a year ago. If Brighton had done that and then been on the verge of selling for a £45m profit, we would be lauding them.
Ok this window wasn't the best. But we never know the inside story on deals, real or rumoured. So please show some respect when you criticise. Constructive criticism is great. Personal abuse is not.