Grow your business on Shopify
14th August 2023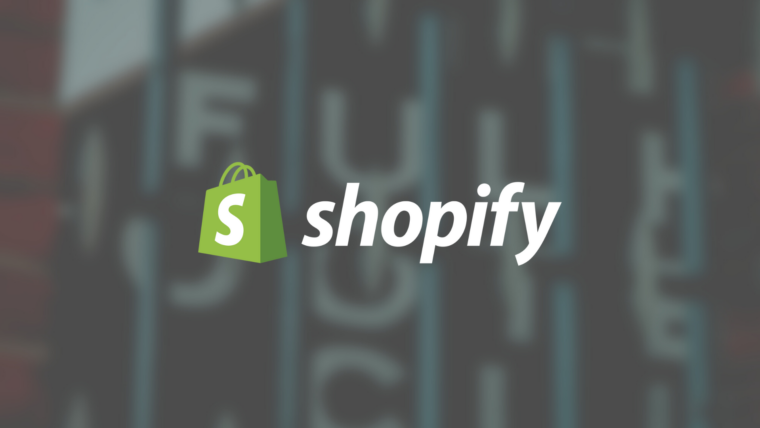 Shopify is the all-in-one commerce platform to start, run and grow your business.
Whether you're selling Tim Ream hairbands or Joao Palhinha Cottage Gnomes, Shopify simplifies selling online and in-person so you can concentrate on making your business as big as it possibly can be.
With Shopify you can not only have a point of sales system for a physical shop, but their e-commerce platform allows you to sell everywhere online, including social media marketplaces like Facebook, Instagram and Tok-Tok
It has industry-leading-tools to ignite your growth, and they give you complete control over your brand without needing to know how to code or design.
If you ever do need help, Shopify are on hand 24/7 and have an extensive business course library.
With Fulhamish, we love doing spontaneous merchandise runs to either boost our revenue or raise money for charity. Shopify allows us to do that simply and safely, with very little hassle.
So sign up for a £1 per month trial period at shopify.co.uk/fulhamish and take your business to the next level, today.