How to buy Fulham FC tickets
10th August 2023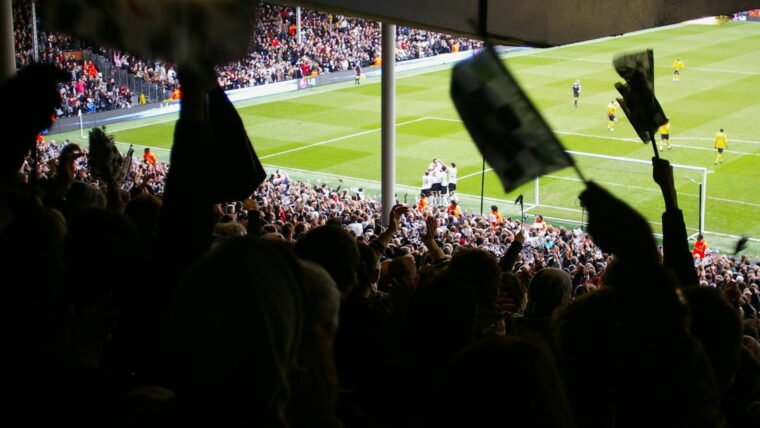 Looking to head to a Fulham game for the first time, but not sure where to start? We've put together a handy guide to help you.
A word of warning
It's important to say off the bat, that this guide is intended for Fulham fans only, or at least people who will be cheering on Fulham. Supporting the opposition in the home areas of Craven Cottage or in the Fulham section at an away ground can lead to you being chucked out, and you'll understandably be pissing off those around you. It feels obvious to say, but anyway…
Home tickets
Tickets for matches at Craven Cottage go on sale around a month before the game, firstly to season ticket holders and members. For most of the games, you will need a membership to buy the tickets as they are in high demand. Memberships are £50 and can be used for the whole season. Tickets do sometimes go on general sale, but it is safer to get a membership if you know there's a game you definitely want a ticket for.
It's hard to be sure which games will go to general sale, but you can be fairly confident that games against traditional 'big clubs' often won't. Evening games tend to have a bit more availability than weekend games. Cup games and friendly games are often much easier to come by, with tickets nearly always available on the day of the match.
When a game sells out, tickets can be bought on the ticket exchange through the Fulham FC website. This is when someone re-lists their season ticket on the site and someone else can buy it. This is only for adults and there are often very limited amounts available, so it's probably not best to bank on getting a seat via this.
Another way to find home tickets is through Fulham Facebook groups and on Twitter. On Twitter, we'd always recommend tagging @WhiteNoise1879 if you do a post looking for a ticket. There are often lots of people looking to sell their tickets for a game, and you might often find that people are just looking to recoup the price of the ticket, be that a pro-rata season ticket cost or an individual match ticket.
As ever when conducting a private transaction online, only send money if the person is clearly genuine and you have reliable proof that the ticket is genuine.
Finally, we'd recommend not using third party ticket sites such as Stubhub. Tickets on these sites are often selling for miles above the going rate.
Where to sit?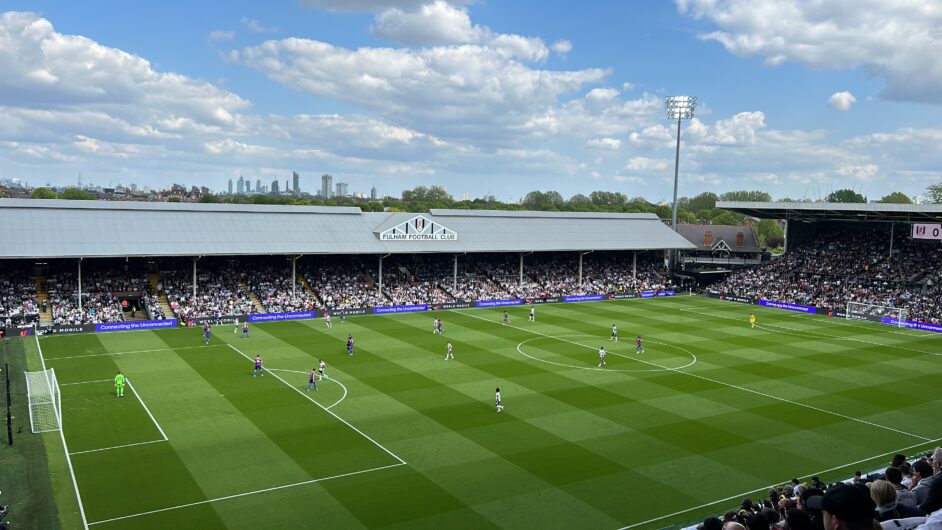 Each stand has their pros and cons at Fulham. The Hammersmith End is the main home end which will provide the best atmosphere and experience for a true fan. However, tickets are harder to come by and it is difficult to get in and out of the ground quickly. The view is good, although there are large posts blocking some seats and it becomes worse as you move up the stand. 
The Putney End is the end opposite the Hammersmith and houses the away fans with the bar area below shared. This can prove very testing, especially when more lively fans come to Fulham. This used to be the cheapest area of the ground and was previously designated as a 'neutral end'. It's now a bonafide Fulham end, but you will find that the atmosphere is not as good as in other parts of the ground. The view however is still very good with little restrictions and it's easy to get in and out. 
The Riverside is the newest stand and provides a more luxurious padded seat. It should be finished by the end of 2023/24 but it is still not at full capacity at the time of writing. The tickets are some of the priciest in the Premier League at more than £100 for adults, and the atmosphere during the game is quite quiet.
However, the view is unrivalled and the concourse is very pleasant pre- and post-game, with live music being played while you enjoy your pint overlooking the Thames.
The Johnny Haynes is the oldest stand in the ground, with the upper part of the stand still containing original wooden seats, rather than the new black plastic ones. Parts of the are reasonably priced compared to the rest of the ground and it does offers a nice view of the whole pitch. Be warned that there are lots of pillars, and if you are towards the back your view will be quite narrow.
The JH is the easiest stand to get in and out of and the atmosphere is good, with many of the fans often joining in the chants started by the Hammersmith End.
Away Tickets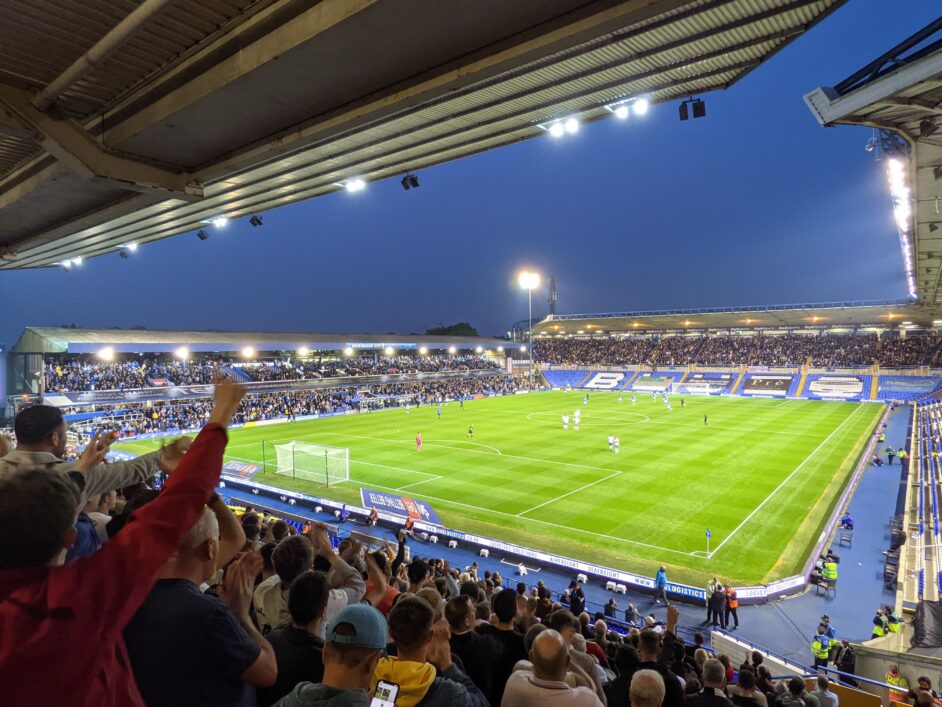 Tickets for matches away from Craven Cottage are harder to come by now with more and more games being released on a loyalty points scheme. Away tickets usually go on sale three to four weeks before the fixture, starting with season ticket holders, sometimes with a loyalty point stipulation.
Loyalty points are accumulated by attending games home and away. Season tickets gain 50 points, memberships gain 25 points and most individually bought games will gain between 2-5 points depending on the distance or the opponent. 
The easiest away games to go to are the larger clubs further away from London, such as Wolves or Manchester City. The most difficult to get tickets for are local derbies and those grounds with small capacities, such as Bournemouth and Luton. These games will require at least 600 points, which can take several years of regular attendance to accumulate.
The club offers a coach there and back for all away games outside of London for £10-£20 depending on the distance. This is a good service that always get to the game on time, although that's largely down to very early starts in the early hours of the morning. It's also worth noting that you can't drink on club coaches, if that's your thing, which is one reason that many fans arrange their own transport.
For all games, there will be a post on the Fulham website detailing the release date, which days the tickets go out to each loyalty point band, how many points you receive and the allocation.