Candidates for your support this Non League Day
24th March 2022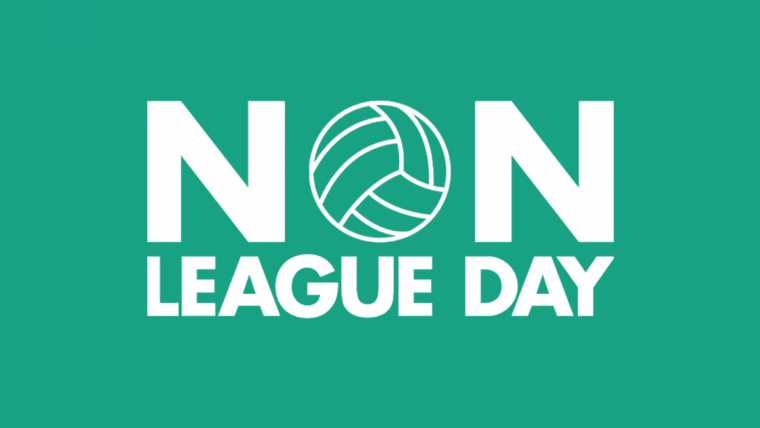 Stuck for some football to watch during our (extended) international break? Sam Burne James has the answer.
Non-league football has something for everyone. From sensibly priced tickets and agricultural playing surfaces to equally agricultural defending; enjoyably ramshackle stadia; a chance to hear every expletive from a demanding centre forward; and freedom from the agony of staring at a vacant, plastic-wrapped Riverside Stand, it's a somewhat different occasion to that which modern Fulham fans have become accustomed.
Saturday 26 March 2022 is Non League Day, the latest instalment in the annual campaign encouraging us to support our local clubs. As ever, it's scheduled during an international break, with England taking on the Swiss in a friendly at 5.30pm.
From the match finder on Non League Day's website, here are four candidates for your support on the day – plus a few more teams which aren't at home on the day, but are worth checking out another time…
Balham FC
"We are all about long term player development and trying to bring a bit of Barcelona to Balham. That's the Barcelona of Cruyff and Guardiola, not the one that got slaughtered by Bayern Munich," reads the front page of Balham FC. As a Madridista myself, a cheeky pop at the blaugrana always floats my boat.
Turns out, it's not just talk – the Blazers are the former club of none other than Fabio Carvalho. So, take a pen and paper to make note of promising players gracing the Mayfield Stadium in their tie with Guildford City in the Combined Counties League Premier Division South on Non League Day. It goes without saying that you'll need to devise a special code so that the Liverpool scout sat behind you can't read over your shoulder.
Embed from Getty Images
Merstham FC
Barry Hayles.
If those two words aren't reason enough, then what is? Ledley King's nemesis is still playing, albeit sparingly. With the maestro turning 50 later this year, that's probably fair enough on balance, but Merstham's player/assistant manager has made a couple of late substitute appearances for the Surrey outfit this season. Non League Day means hosting Enfield Town in the Isthmian Premier in their quest to fend off relegation.
Barry Hayles.
Barry.
Hayles.
Carshalton Athletic
The last club for which a certain Roy Hodgson laced his boots before embarking on a coaching career, Carshalton Athletic have been as high as the Conference South but currently sit a division below, with Merstham.
With free wi-fi, a 3G pitch and gourmet steak burgers, this is a smarter version of non-league than you may find elsewhere. A key match is in prospect too on Non League Day, the Robins host Hornchurch and will hope to begin bridging the gap and make a late run for the play-offs.
Embed from Getty Images
Tooting and Mitcham United
The black and white stripes of Tooting and Mitcham take on Berkshire team Binfield on Non League Day at the neat Imperial Fields stadium in Morden. The pressure will be on, with relegation from the Isthmian League a very real threat this year after a long period of yo-yoing between its first and second tiers.
On the topic of avoiding relegation, I have a distinct memory of watching the Terrors lose a play-off final on the day Fulham were completing the Great Escape of 2008. I've checked the dates, and it turns out it must be a false memory because the dates just don't work, but don't hold it against them.
Fulham Women
It's arguably a bit of a stretch to include FFC's women's team in this list, but it would be rude not to. Not least because they need your support – a good run of results and a bit of luck might just make their last game of the season against table-toppers Ashford Town (Middlesex) a straight fight for promotion.
After getting your Non League Fix on the big day itself, see them play Dartford FC at 2.30pm on Sunday 27 March. Adults are a fiver, kids are a quid, and if you miss out on the 27th, you've got two more chances to see them at home before the season ends.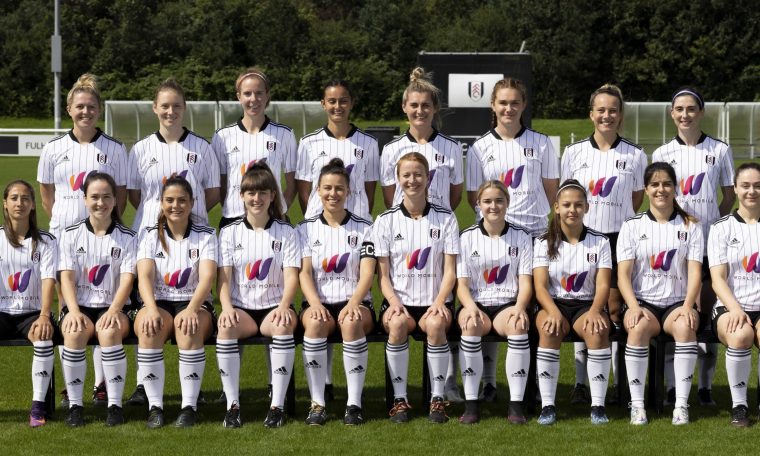 Hersham FC
Like watching your football by the river? Like teams which change divisions pretty much every year? Love how wound up Jose Mourinho gets about Luke Shaw?
Hersham FC plays on Desborough Island in Walton on Thames, have had five successive years of promotions, and the England and Manchester United defender began his youth footballing career with the club.
Alas, Hersham are not playing on Non League Day, but have four fixtures left in their season after it. Their upward movement is also at an end, at least for the moment, with the mid-table team appearing mathematically unable to get promoted, and all but assured of staying up as is stands.
Visit the Non League Day website, or follow it on Twitter, for more information.