Scott Parker: Playing The Long Game
Written by Jack J Collins on 27th July 2020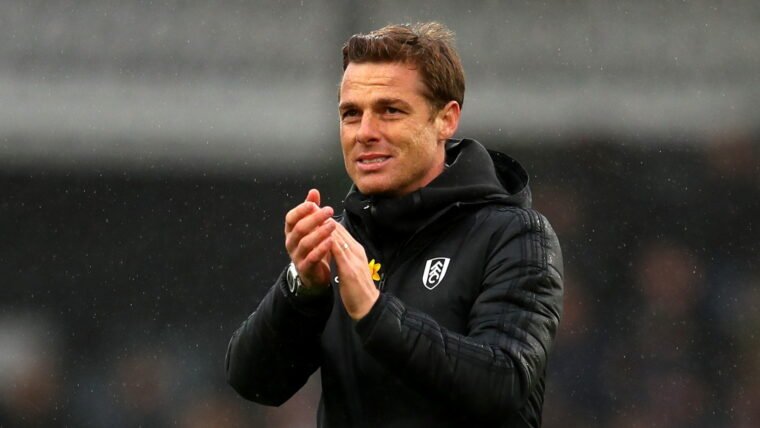 There's been ups and downs for the Fulham boss this season. Jack J Collins weighs things up before the Play-Off madness kicks off.
Scott Parker has polarised opinion this year. Some think that this squad is good enough to have won the division through sheer talent alone, and that Fulham's rookie manager has stunted rather their ability rather than allowed them to shine. Others think he has performed well above the odds with a group who are given more credit than they are due, and has done an excellent job to steer Fulham into the Play-Offs, a mere two points from the automatic spots, and with a real chance of going up.
I write this before the Cardiff first leg, because obviously the drama and emotions of the Play-Off lottery can affect any opinions drastically and in a short space of time, but I think there's a middle ground to be struck here in assessing how Fulham's well-groomed gaffer has got on in his first full season of management.
There are legitimate criticisms, which have been apparent through the year. Fulham are pedestrian in possession, lacking a real intensity at some inexplicable times, and are reasonably one-dimensional in attack (mitigated somewhat by the fact that this one dimension has been one which has delivered the Golden Boot this season in the Championship, and been the top scorer across England's top four divisions.)
We're hugely outperforming our predicted output for goals and league position. This isn't always a problem, but it can precede one. The last team to go deep into the Play-Offs whilst massively outperforming themselves were Reading in 2016/17, and their drop off the next season in terms of output was incredibly obvious to see. In fact, it led to the dismissal of Jaap Stam, who had led them to the brink of the Premier League, halfway through the 2017/18 campaign with the team 20th in the table. Everything eventually returns to the norm.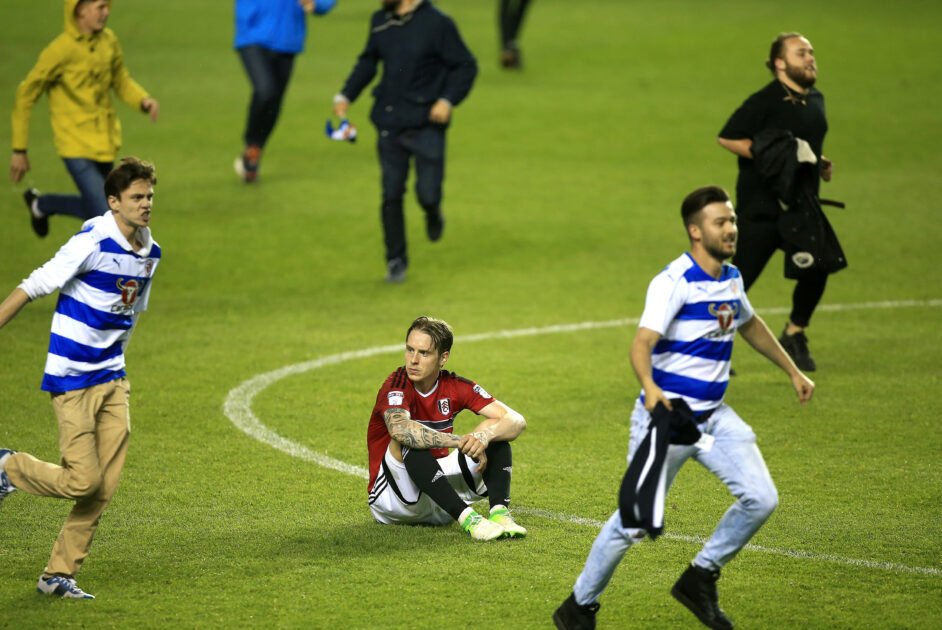 However, there's plenty of praiseworthy elements of this season too. Fulham's incredible record defending leads is a massive achievement for a team who, coming into this season, had a lack of defensive nous and capability, shown up horribly by a year in the Premier League. That's not all on the players – the managerial appointment mid-season had much to answer for – but it was a problem, and it's one that Parker has addressed for the most part.
Add to that the fact that Fulham have conceded amongst the fewest set-piece goals in the division for a relatively small-statured squad (Michael Hector aside) and there are obvious signs of positives coming through from Parker's tenancy at the helm.
When Fulham appointed Scott Parker permanently, I said that what I hoped for from the rookie manager was a combination of some of the people he had learned from. Yes, everybody wanted to see the free-flowing football that had defined Slavisa Jokanovic's swashbuckling side, but also we had seen its deficiencies exposed by the ruthless nature of the Premier League.
Claudio Ranieri was the wrong manager for Fulham, but I was hoping that Parker would have been able to learn some lessons from the defensive solidity that the Tinkerman demonstrated at Leicester, but also from his experience across the world. Add to that anything he might have picked up from being part of Mauricio Pochettino's staff, and we were potentially looking at a hybrid winner.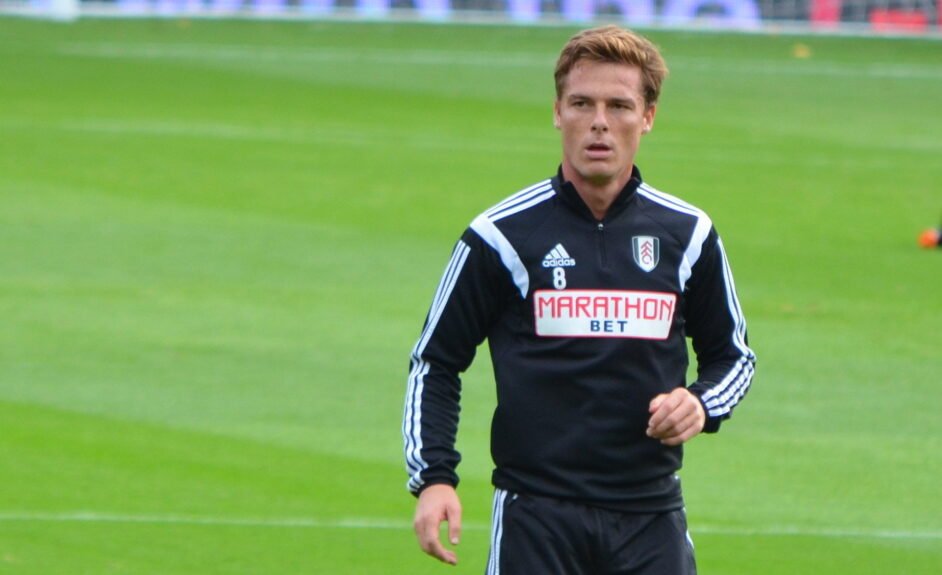 Now these things take their time to develop, and something else we noted across the year was Parker's ability to take stock, read the analysis of the games played and learn from the mistakes that he would inevitably make – who doesn't? It's still very much a work in progress, but I think there are signs that Parker is doing exactly that – working out what went wrong and doing his best to fix it.
Worth noting is that on the back of defeats to Leeds and Brentford, and with many of us concerned about dropping out of the Play-Off picture altogether, Parker turned things around by winning four on the bounce as Fulham embarked on a 7-game unbeaten run to secure not only a Play-Off spot, but also to be in contention for an automatic place on the final day of the season. The flip of this is that if the handbrake had been slightly loosened against West Brom with more than five minutes to play, would we have been in the box seat on the final day? Perhaps, but you can only play the game in front of you.
It's not always pretty, it's often slightly turgid, but Parker is rebuilding this side into one that's more in his own image. We gnaw and gripe over the inclusion of Harry Arter over someone like Stefan Johansen (or even Matt O'Riley, but that's another story) but I'd hazard a guess that it's because Parker sees Arter as someone far more like the player he was, even with Johansen's added guile and gamesmanship that has developed as he's got older. Body on the line, heart on his sleeve, workrate through the roof and capable of a screamer – even for all his faults, it's easy to see why Parker trusts his brother-in-law in the middle of the park.
There's also Josh Onomah, who despite having a relatively slow start to his Fulham career, obviously has the trust of the gaffer who brought him here, and Parker's faith has been rewarded by a player who has only got better since his debut. It's incredibly obvious when Onomah is missing, which shows how integral he's become to the way this side play.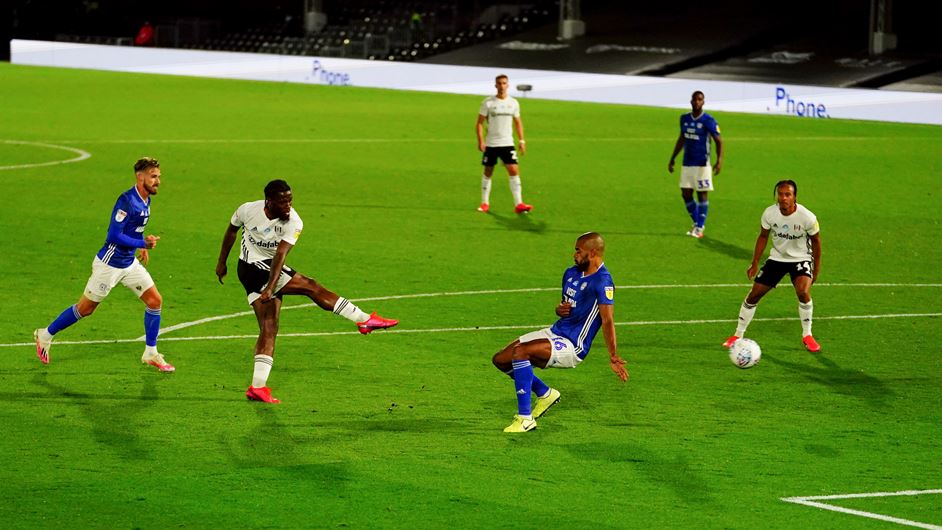 His ability to drive the ball forward through the middle third is a crucial link between a midfield and an attack that have looked at odds with each other for much of the season, adding some much needed cohesion and support runs for the often-isolated figure of Aleksandar Mitrovic.
Of course, there's not only positives. Parker's reign has seen the increasing lack of forward thrust from Tom Cairney, as he continues to transition from a No. 10 to much more of a No. 8 – picking the ball up deep, from his own centre-backs, and playing more of a quarter-back role. Part of this is the system, and the hope remains that Cairney can make his way further up the pitch to build more a 4-3-3 than a 4-2-3-1, but part of it is also age.
The skipper turns 30 next season, and will naturally be looking to adapt his game to manage that. Parker's credentials will be tested by the way he can manage TC's transformation and try to make him as effective playing from deep as he can be in the 10. That is a task which requires strong coaching and a lot of patience from both sides, but the rewards could be major.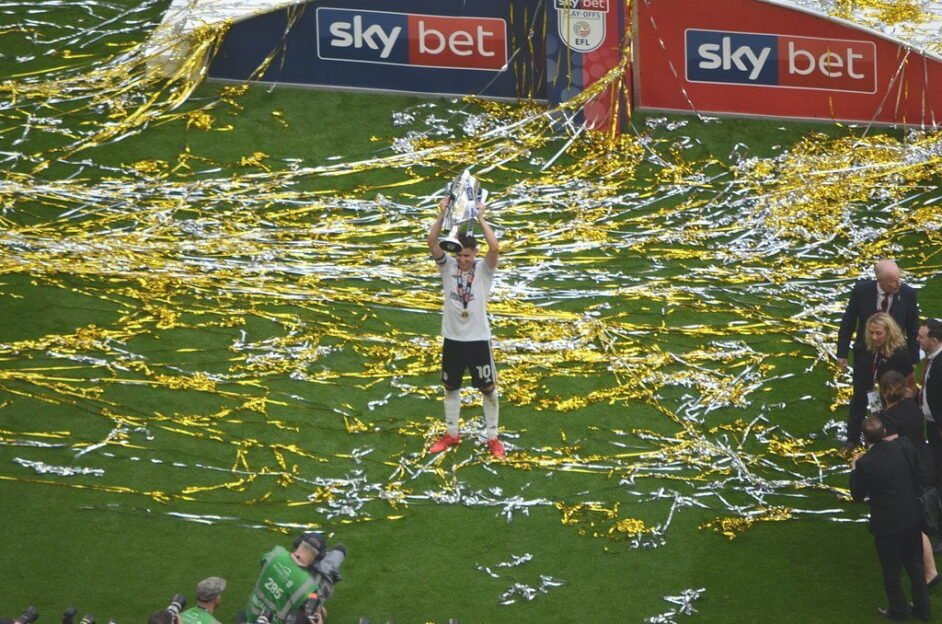 Sami Mokbel's report today has spoken of the colossal task of managing egos in the dressing room. It also asserts that Aleksandar Mitrovic, perhaps Fulham's most vital cog considering his output on the field, is someone with whom Parker commands respect. Given Parker's achievements on the field, this is perhaps not surprising, and having Mitrovic's suport as he starts to make his way off it, is crucial.
The responses from the players last season when the chips were down in the Premier League, and then again when Parker got the job, suggests that the respect of the dressing room is one thing that the manager firmly doesn't lack. It's not everything, but it's a good sight better that not having it.
All things considered, there's still a lot to do. Regression to a statistical norm worries me a lot, and Parker's side have flattered to deceive in many ways. But they've also ground out results and found a way, which is important too. Javi Pereira's re-addition to the staff is a step towards building a new philosophy which takes old elements of the Fulham we loved under Jokanovic and shapes into into Parker's grittier model.
They'll know as much as anyone that the work has only really just begun if success is to be gained, and Fulham are to become Parker's first step to managerial glory. But before the Play-Off lottery begins once more, perhaps what we've learned is that the long road is often the best road to be on; and that building the foundations are key to the house not falling down.
COYW.