Fulhamish Face Masks
Written by Ben Jarman on 17th May 2020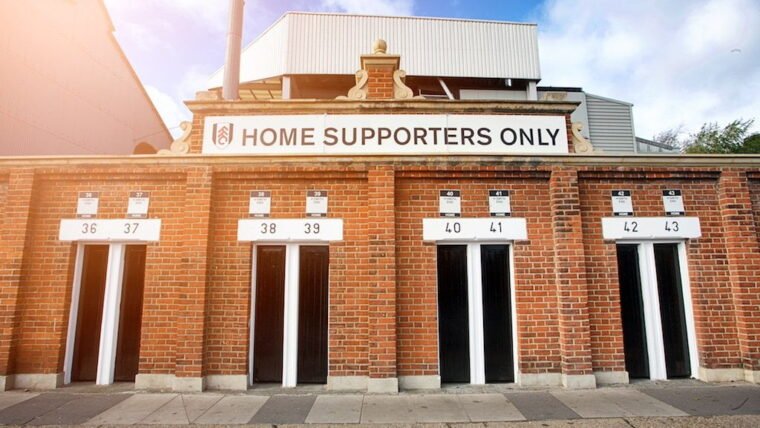 The COVID-19 pandemic has changed society. It's also exposed the shortcomings in our infrastructure, not least in our National Health Service. Thousands of front-line key workers have been exposed to the virus through a severe shortage of PPE (personal protective equipment).
In the coming weeks, it is important to keep as safe as possible as every day life returns to normality. That's why we're releasing our own line of face masks. Our first design is inspired by our promotion to the Premier League 2001, with Demon Internet-esque vibes. The second pays homage to oue sublime 2012/13 away kit that Dimitar Berbatov donned during his stint for us.
100% of all profits made from the sale of these face masks will go to the London-based volunteer charity Scrub and Face Protection Hub. Their mission is to get PPE to front-line and other key workers by creating a hub enabling connections between those needing PPE and manufacturers who can provide it. Small business and manufacturers are able to produce PPE at scale, but without the necessary contacts in the health sector are unable to deliver to those who needs it most. SFPH bridge that gap and have so far raised more than £17,000 and provided equipment all over the capital.
You can find out more about Scrub and Face Protection Hub here: https://bit.ly/S_FPHub

And you can buy your masks here: https://bit.ly/FulhamishMasks

** Please note that these are not medical grade masks, and should only be used as a personal face covering. It comes with elastic fitting strips, so will be comfortable on all face sizes. The masks are currently in production and we should be ready to ship in early June. **