Podcast: Celebrations, Tony Khan, Sheffield United
5th May 2022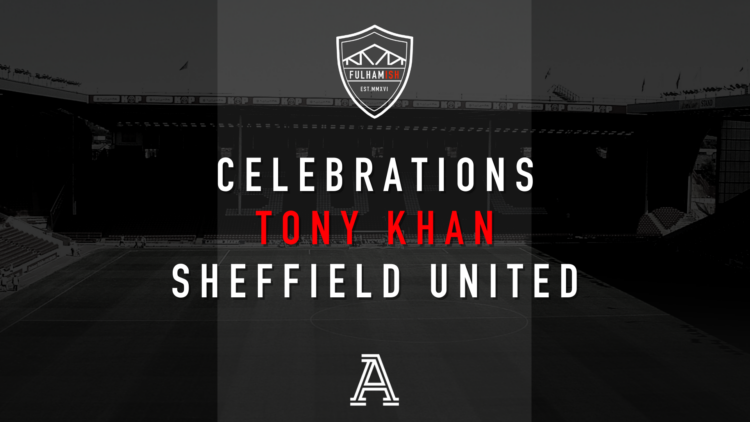 We start by chatting to Fulham's matchday announcer Ivan Berry all about Monday's wonderful match against Luton Town, as Marco Silva's team proudly paraded their trophy in front of the Craven Cottage crowd. As the man on the mic, we get his viewpoint on the occasion that will live long in the memory for all in attendance.
In part two, we discuss Tony Khan's interview with Daniel Taylor in The Athletic, as he reveals how he persuaded Mitrović to stay, confirms Fabio's future and discloses his retirement hopes for next season.
Finally, we preview Saturday's trip to Sheffield United, discuss which three teams we might be able to finish ahead of next season, and there are some particularly original 'this'll catch on' submissions.
Hosted by Sammy James with guests Jack J Collins, and Peter Rutzler.