Podcast: History Records Perfection
3rd May 2022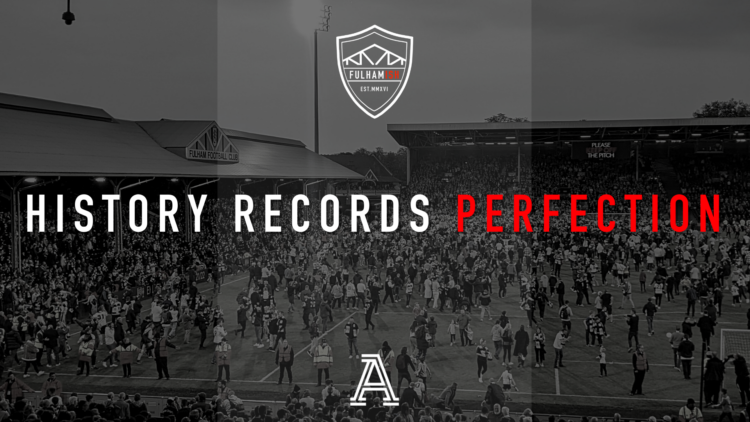 For the first time in 21 years, Fulham have won a league trophy. And they did it in style, after smashing play-off hopefuls Luton Town by seven goals at Craven Cottage.
Records tumbled all over the shop, as FFC broke the 100 goal mark and Aleksandar Mitrovic broke Guy Whittingham's modern-day second tier goalscoring record, after bagging his 43rd goal of the season.
In this podcast, recorded immediately after the game from the Jolly Gardeners pub in Putney, we react to everything that happened, from the exceptional goals to the celebrations on the pitch at the end.
Thursday Club will be out later in the week with a more considered view from the match, but for this one, enjoy the chaos after a famous night by the banks of the Thames.
Hosted by Sammy James with guests Jack J Collins, Ben Jarman, Drew Heatley, Farrell Monk, and Peter Rutzler.