Podcast: Promotion Party Postponed
18th April 2022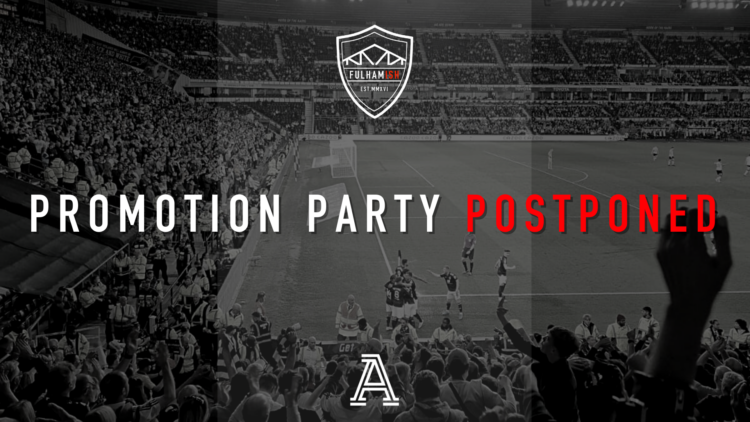 It was all just too easy wasn't it? On Friday, Fulham had automatic promotion on a plate, just one win against the league's bottom side was needed, but alas, Fulham never make it that simple. In this episode we look back at FFC's 2-1 defeat at Pride Park, as Derby's second half fightback snatched the prize from our hands.
Fortunately, we have another five matches to get that all important win, so we take your questions on whether there has been an overreaction to what happened, or is there genuine cause for concern going into next season?
Finally, we look ahead to Preston North End, and work out if this is the game where the ultimate aim can be achieved. We think it *should* be, but as we know, FFC rarely do things the easy way.
Hosted by Sammy James with guests Lydia Campbell, Dan Cooke, and Stephen Sheldrake.