Podcast: Man City Awaits
10th January 2022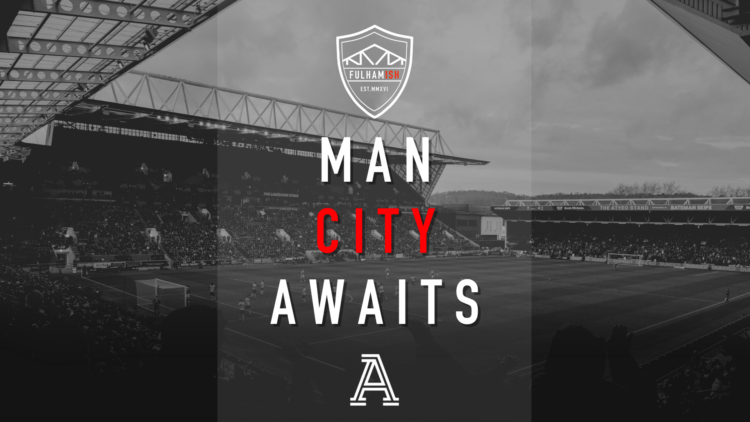 In today's episode George, Farrell, Stephen and Jack Kelly mull over Fulham's extra-time victory over Bristol City at the Ashton Gate Stadium. Although the game may have been uninspiring, there was still plenty to talk about as the boys rated the individual performances of a few of our fringe players that made the starting eleven. They also debate whether our lack of fluidity is concerning, or just a by-product of having not played a competitive football match since December 20th! The lads also discuss Fulham's somewhat predictable draw away at Manchester City in the 4th round of the FA Cup…
In part two, we debate the 'limbs' phenomenon that has been a regular feature on Fulham Twitter these past few months. Harmless fun or potentially harmful? Farrell 'Fun Police' Monk outlines safety concerns that have been sent into the Fulham Supporter's Trust, as we try to work out a way all supporters can celebrate in their chosen fashion, without tension or potential injury. There's also a great question about which Fulham player would make the best lumberjack.
Finally, it's time to "look forward" to a trip to the Madjeski Stadium on Tuesday night, as Fulham take on Reading, searching for their first league win since November 20th.
Hosted by Swarming The Bees with guests , Embed Code, and .