Podcast: Sound The Drawn
13th December 2021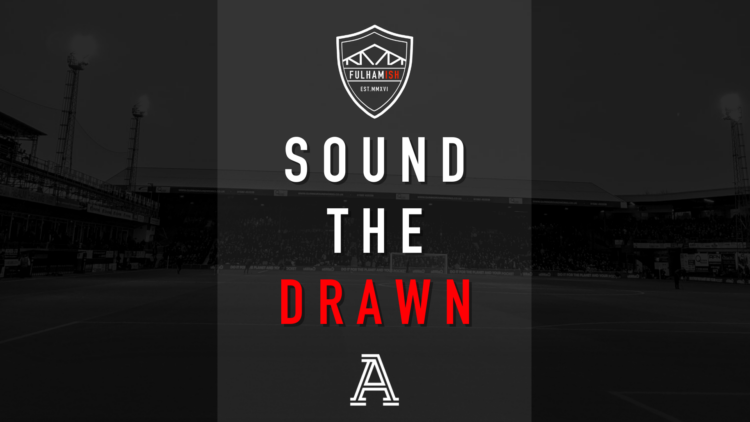 When we talked about Fulham breaking records this season, consecutive draws wasn't quite what we had in mind. In today's episode we look back at our fourth point in a row, as former FFC man Elijah Adebayo equalised for the Hatters at Kenilworth Road.
We discuss Fulham's sloppy passing, why Tim Ream is still the man at centre-back and why we can't blame this game on the referee, even if a few calls were a little suspect.
Finally, we discuss the impact that covid-19 postponements might cause, and everyone reveals what their favourite Christmas movie is.
Hosted by with guest .