Podcast: Parker's return, Silva's revival, Bournemouth
2nd December 2021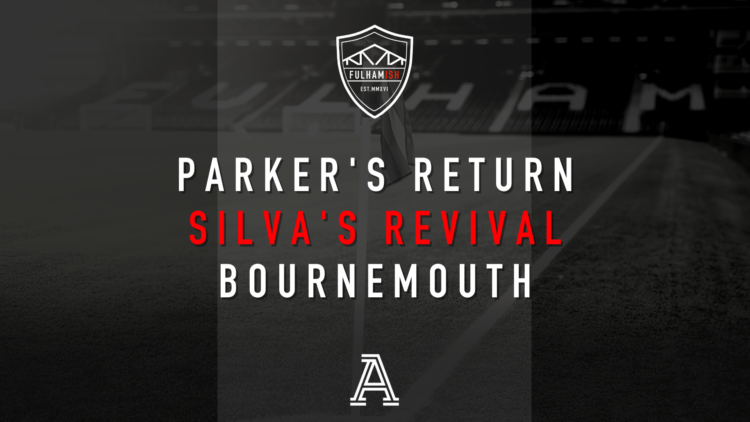 It's first versus second on Friday night, as Scott Parker returns to Craven Cottage just five months after he departed. There are old scores to be settled on both sides, but who will come out on top?
In this episode, we briefly round-up last weekend's Preston game, before looking ahead, in detail at all the key narratives ahead of this game. Was it just for Parker to leave in the way he did? Why were Bournemouth so keen to hire him? And what has Marco Silva done to pick up the pieces after his departure?
Finally, we read some of your emails, on a multitude of subjects including chant suggestions, Mitrovic in the Premier League and a demand for Sammy to explain his Joe Bryan allegiances.
Hosted by with guests Malone Again! (Naturally), and .