Podcast: Blocking, Director of Scouting, West Brom
28th October 2021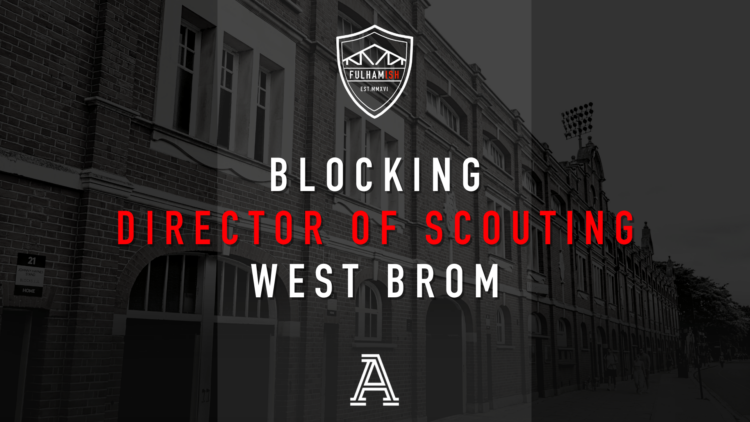 It's the collab you never expected, Fulhamish talking basketball. It was necessary due to Marco Silva's side scoring from another corner that involved a blocking routine. Peter gives us the lowdown, following his piece where he spoke to two NBA experts from The Athletic about the tactic.
In part two, we discuss the club's decision to halt their search for a Director of Scouting. What does this mean for Fulham's transfer recruitment? Are we looking at more short-termism when it comes to our signings?
Finally, we break the 'opposition preview glass' ahead of this Saturday's massive game against West Brom by speaking to Louis Bent from The Baggies Podcast.
Hosted by with guests Malone Again! (Naturally), and .