The Big Interview: Marcus Bettinelli
26th July 2021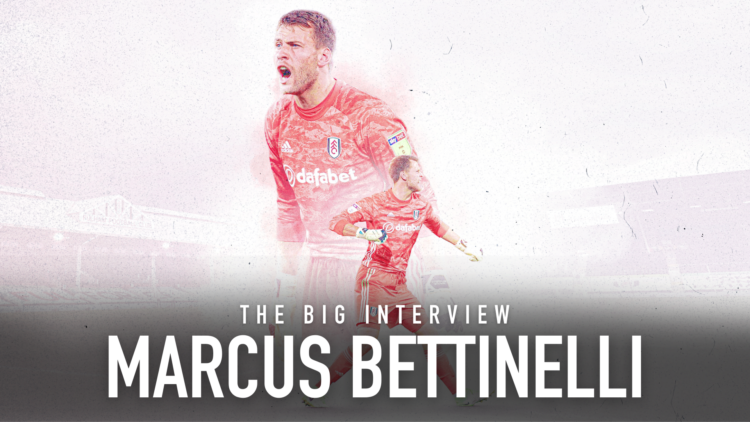 With 15 years under his belt at Fulham, Marcus Bettinelli's time at the club came to an end this summer. In an engaging and candid interview, Marcus chats to Sammy, Drew and Issy all about his time at the club and where his personal future lies.
It's a fascinating insight into a player who was part of some incredible highs and lows at Fulham. He talks about the madness of the Magath years, the glory of Wembley to the difficulties he faced once Fulham reached the Premier League under Slavisa Jokanovic.
He also talks about why he ended up leaving FFC, and what direction he sees the next part of his career taking. We also put your questions to him!
Hosted by with guests , and .