Podcast: Parachute Payment Renewal
25th May 2021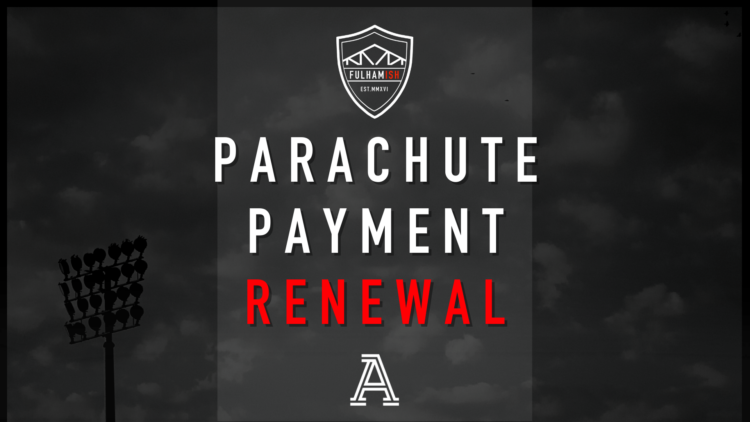 Well, the pain is finally over and a dismal display on a dismal day at the Cottage brought the curtain down on a Premier League campaign that at one point looked genuinely optimistic, but ended in the same old story for Fulham – relegation to the Championship.
The game against Newcastle had been touted as a final day shootout for survival back in March, but the table now makes bleak reading from that perspective – the Toon finished a mere 17 points better off than Scott Parker's Whites. We discuss a strange game in front of a smattering of fans, and some slightly weird goings on both on and off the pitch.
Then we head to a stack of questions, looking back at the season as a whole, discussing the weird run of bleak form that has seen Fulham pick up just two of the last 30 points on offer, and discussing where the future lies for Fulham, before turning our eyes to next season's Championship campaign and the huge squad overhaul that we think Fulham are going to need if there is any semblance of long-term planning in the strategy department. It would be quite something.
But as ever, we go again next year. You Whites.
Hosted by with guests , , and .