Podcast: Rutzler The Relegator, Director of Scouting, Southampton Preview
13th May 2021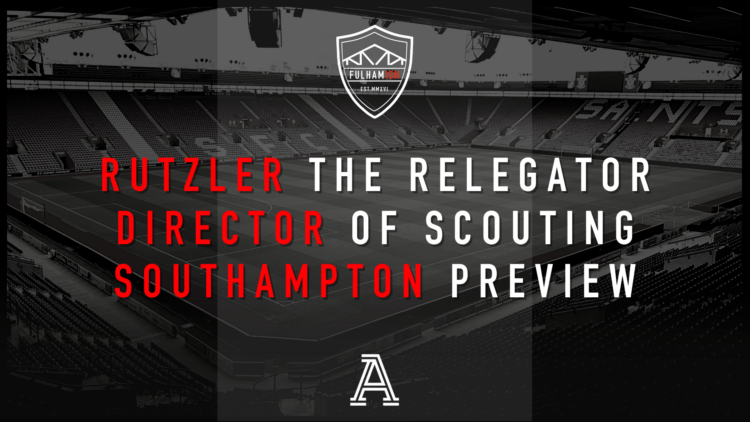 With the dust starting to settle on Fulham's relegation, we pick apart more key issues that might arise over the next few months between now and the start of the new season.
We start by reacting to Rutzler The Relegator's article for The Athletic that understands Fulham would like Parker to remain as Head Coach. We ask whether that will be easy given the tasks ahead of him including an upcoming structure change and an apparent rift that has formed between himself and Aleksandar Mitrovic.
Finally, we look at Saturday's game against Southampton and ponder whether Parker might make wholesale changes with one eye on next season.
Hosted by with guests , and Malone Again! (Naturally).