Podcast: Cuckoo Land, Fulham Women, Burnley Preview
6th May 2021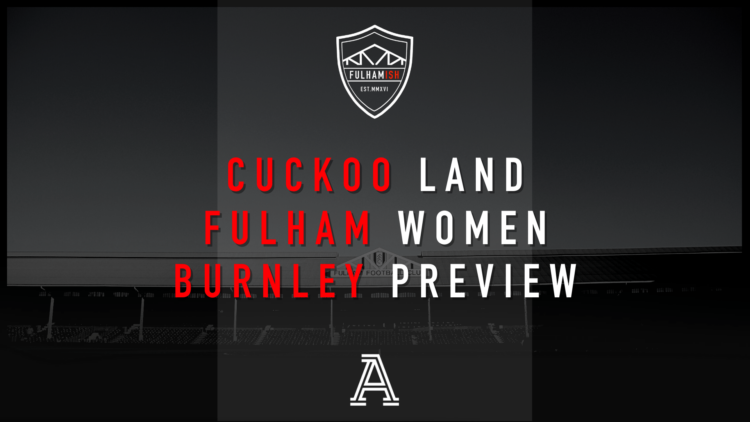 We start by looking at Parker's claims that the relegation fight is not dead, despite a nine point gap and only twelve points still up for grabs. Is it foolish optimism from Scott? Or does he maybe have a point? Certainly, we are now in miracle territory after last Saturday's defeat in the SW6 Derby.
We also take a look at the Fulham Women's team, who currently play in the 5th tier but are slowly working their way back towards the level they were at the start of the century. Should the club be investing in the team faster? Or is a cautious approach the way to go?
Finally, we look at Monday's game against Burnley at Craven Cottage.
Hosted by with guests , and Malone Again! (Naturally).