Podcast: Farewell To Arms
5th March 2021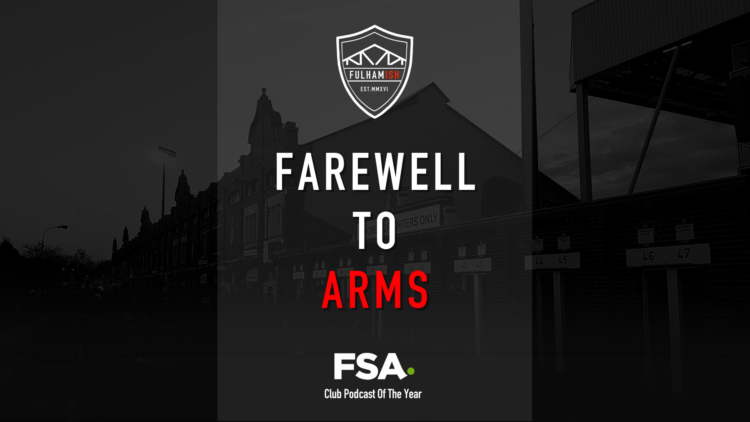 You can accept a defeat when you don't play well, you can accept a defeat when luck is against you, but when you score legitimate goals that are disallowed, it's a bitter pill to swallow. In today's podcast, we look back at Fulham's 1-0 defeat by Spurs, in a game marred by one moment.
We know that VAR and referee chat can be dull, but after yesterday's debacle it feels necessary. Can the binary nature of VAR ever work in a fluid game that sometimes requires some common sense?
Away from officiating, we do also discuss the actual game, which saw Fulham dominate the second-half after a shaky first where Spurs' lethal front four saw plenty of the ball.
Finally, we preview Sunday's trip to Anfield, with the hosts in a bizarre situation of trying to avoid a sixth consecutive loss at home. Can Fulham heap more misery on Jurgen Klopp's depleted reds?
Hosted by with guests , and Malone Again! (Naturally).