Podcast: Scott Bus Parker
28th January 2021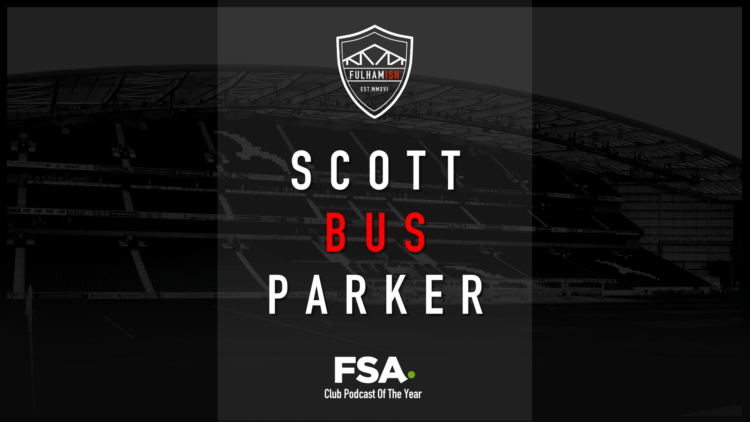 A review of Fulham's 0-0 draw at the Amex stadium, as we walked away from East Sussex with a frankly undeserved point. We look back at Parker's tactics, which clearly work defensively, but stifle us up front. We ask once again if Mitro is the answer instead of Cav.
We then take a look at potential incoming transfers, with the deadline just four days away. Can Fulham pull a striker out of the bag last minute? It's looking unlikely, but we discuss a few options including Odion Ighalo and Josh Maja.
Finally, we look ahead to West Brom on Saturday, which everybody unanimously agrees, is an absolute MUST win.
Hosted by with guests , and Malone Again! (Naturally).