Podcast: Tier Three Tedium
17th December 2020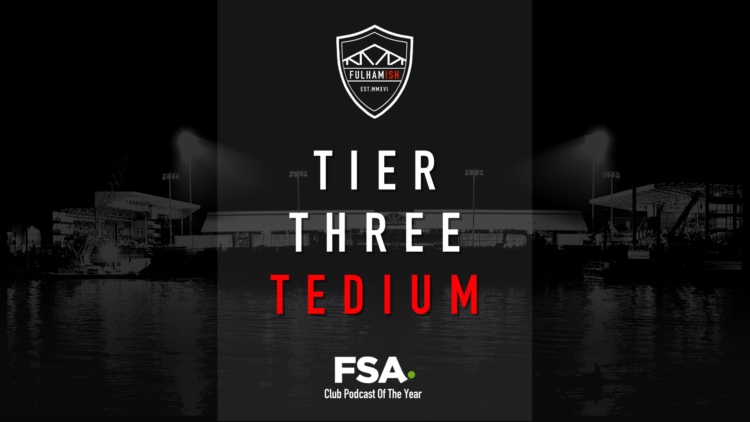 A review of Wednesday's goalless draw at Craven Cottage, which as you will probably know by now, doesn't happen all that often. We discuss whether Scott Parker was correct to stick with his recent tactics against a lower calibre of opposition, and another in-depth chat about whether Loftus-Cheek can make a positive impact to this side.
We then answer your questions which include a dissection of the Premier League relegation fight, and whether Fulham's change in mentality means we should expect to see more stalemates like we did this week.
Finally, we preview Saturday's game against Newcastle. Can Fulham get an important three points in the north-east just before Christmas?
Thanks to VoxPod for letting us use their studios for the recording!
Hosted by with guests , and Malone Again! (Naturally).