Podcast: New Season Imminent
6th September 2020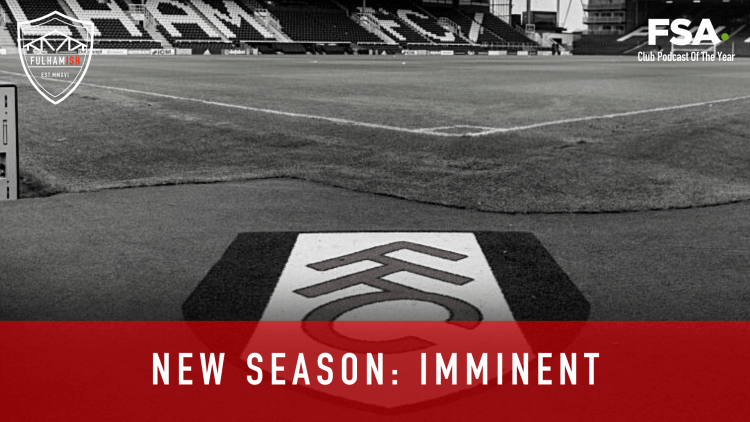 That was quick. We're back, in more ways than one. As we hurtle towards the Premier League opener in less than a week; there's a lingering sense of uncertainty in the air.
We break down how we're feeling about the opener against Arsenal, and then move into a general discussion of every question we can think of – from Fulham's transfers to the question of who sorts the midfield to some clarity on how ticketing at the Cottage is going to work – we try to get through as much as possible.
Hosted by with guests , and .