Podcast: Arise Sir Joe
5th August 2020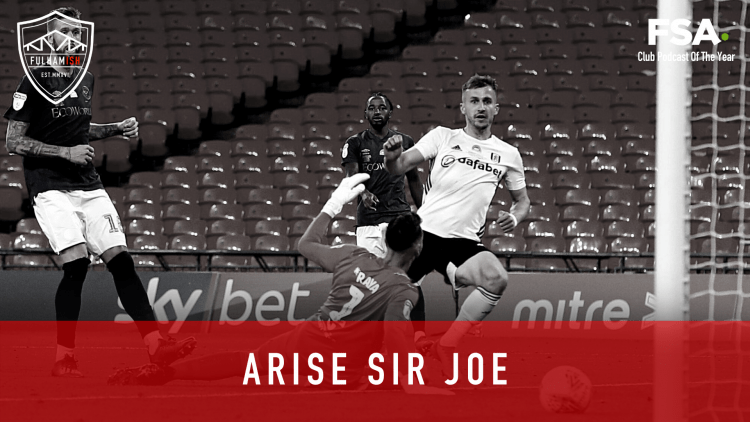 We bloody did it! Fulham are in the Premier League once again, as we defeated our noisy neighbours Brentford in the play-off final at Wembley to secure a second promotion in just over two years. Joe Bryan was the man of the moment, with two beautiful extra-time goals.
We discuss all the key talking points from the game, including how Scott nailed his tactics, how Fulham's defence coped with BMW and the brilliant execution behind Joe Bryan's opening goal. We then looked at the significance of yesterday's win, and answered some of your questions.
Hosted by with guests , , and .