Podcast: Reminiscing Time's Over
7th June 2020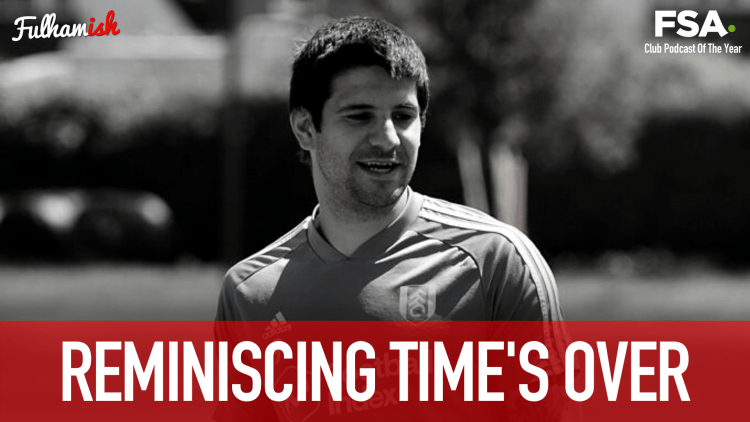 The season is back, and so is Fulhamish. We dust off the podcast microphones to discuss the return of the 19/20 season, over three months after it was curtailed due to the global covid pandemic.
We discuss our views on football returning, what the experience will be like watching games behind closed doors and whether Scott and the team can potentially capitalise on the situation.
Hosted by with guests , , and .