Unforgettable: The Europa League Final
12th May 2020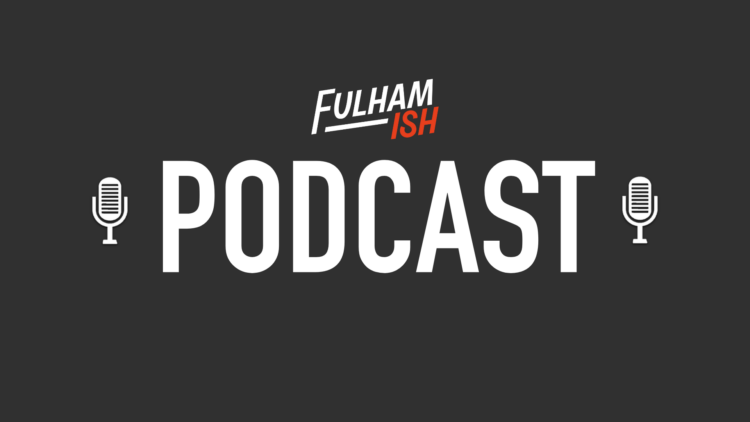 A decade on from Fulham's biggest ever match, we look back at our day in Hamburg in this latest episode of Unforgettable. Roy's side valiantly fought Atletico Madrid into extra time in May 2010 and came so close to a deserved penalty shoot-out.
In this episode Sammy, Drew, Farrell and Ben look at the day itself in the Reeperbahn, as well as the 120 minutes itself, which was a gritty affair, ultimately settled by a striker seeking redemption.
We ask if a fully fit squad could have made the difference and whether the pain of that game has morphed into pride with the passing years.
Hosted by with guests , , and .