Fulham's Finest: Unsung Heroes
8th April 2020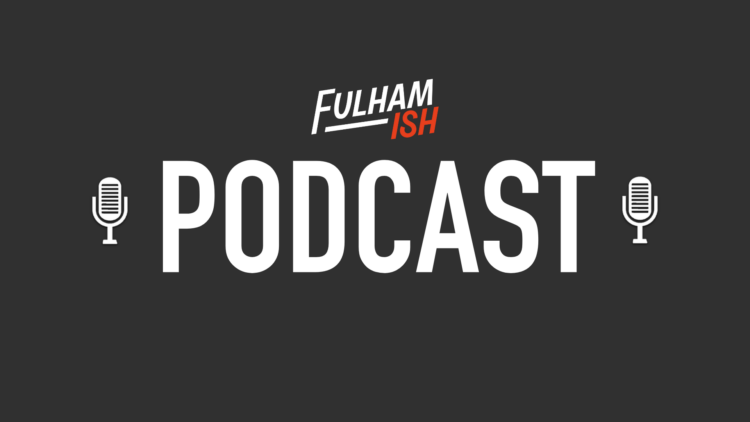 In this Fulhamish Special, we discuss our all-time favorite unsung heroes that have graced the Cottage turf.
These aren't your 'fan-favorites' or your 'cult players', who will be remembered throughout the annuals of time. These are the less-talked about footballers that we feel still deserve to be remembered, due to their underrated talent, commitment and service to the club.
Our panel elected 2 players each, which we then narrowed down to 4. The final say will be with you guys, when we put it to a public vote later this week. Don't agree with our list? Feel free to get in touch and let us know who you feel should be included.
Hosted by Swarming The Bees with guests , , and .