Podcast: Fulham Heading Up
27th February 2020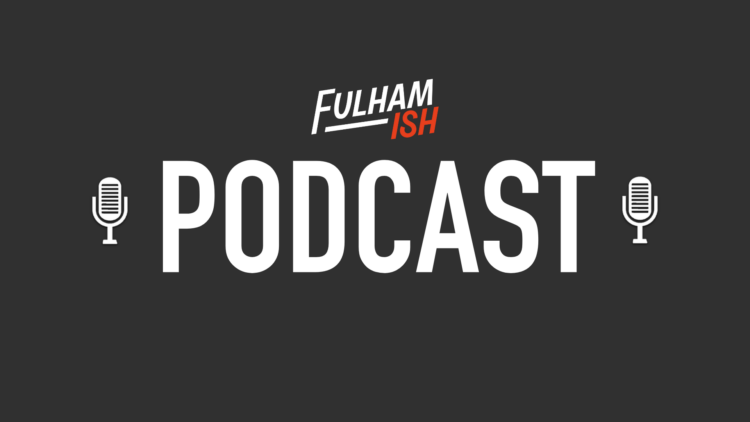 MASSIVE! On today's podcast we celebrate Fulham's vital win over Swansea City, as Aleksandar Mitrovic rises highest in the 94th minute to secure the Whites the three points, less than 10 minutes after missing a penalty at the Hammersmith End.
We discuss a positive overall performance from the Whites, a poor refereeing display which left the visitors reeling, whether the win means we are still in the automatic promotion race and what we can expect from a difficult Preston test on Saturday.
Hosted by with guest .