Podcast: Red Rodak Redemption
25th February 2020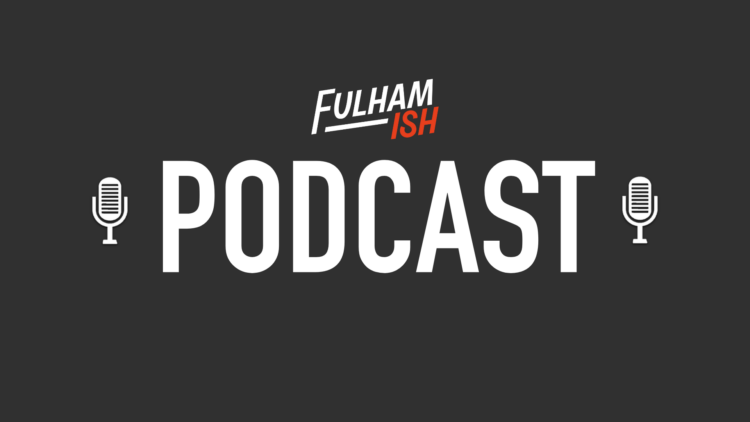 It's a frustrating time to be a Fulham fan, caught in an existential crisis of watching mind-numbingly boring football, but we're third, so can we really complain? We look back at all the positives and negatives from the 1-1 draw at Derby County, which leaves us trailing further behind the top two in the league.
Also on the agenda is a preview of Swansea City, who are remarkably inconsistent in recent times and a stack of your questions, which included many hypotheses of what would happen should we fail to get promotion this season.
Hosted by with guests , , and .