Podcast: Fulhamish 200
6th October 2019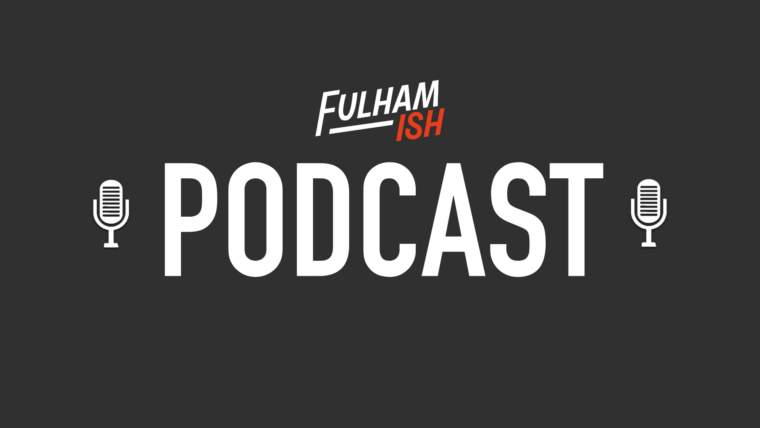 200 podcasts up and we thought it would be wrong to not mark it, so welcome to Fulhamish's first ever live podcast, recorded in the Old Suffolk Punch in front of a sold out audience!
In the first half Sammy James welcomed Gentleman Jim, alongside Farrell Monk and Ben Jarman, to talk through our 2-2 draw with Charlton in the early kick-off, including some live Three Word Reviews.
In the second half, Jack Collins welcomes a panel including two Fulham legends, Sean Davis and Barry Hayles, as well as our own Dom Betts and George Singer, to talk all things Fulham – from what they think of the current crop to who their favourite teammates and managers were.
Hosted by
Guests