Podcast: Thank God It's Over
13th May 2019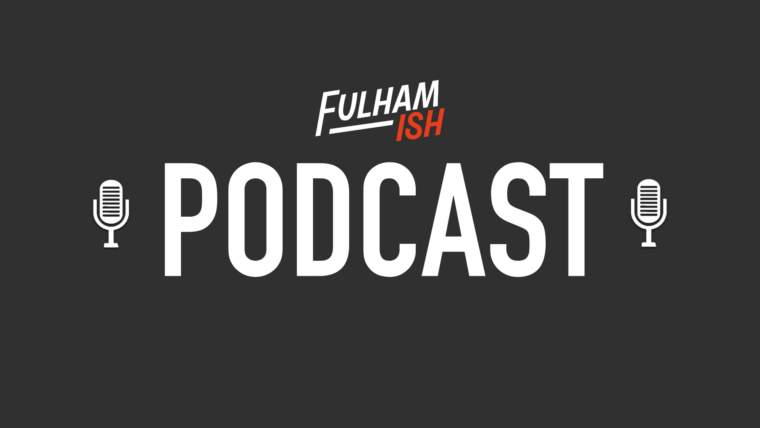 Well, it's done. Fulham's Premier League campaign is over and out, and it's a return to the Championship. Think of all the fun we're going to have!
Trips to Luton, back to Oakwell, winning a few games, Scotty Parker playing a classic 4-3-3. Before that though, there was one more game to have a look at – Fulham going out in Fulham style by losing a game 4-0 which we should probably have got a point from. Fulham.
There's plenty of talk about Scotty's new role, some questions about Sess, next season, signings, and *shudder* Loftus Road. It's all the gossip. Get involved, as we say goodbye to the Premier League and a loud welcome back to the Championship – the finest league in the land.
Hosted by
Guests