Podcast: Spurs Preview (Xtra)
17th January 2019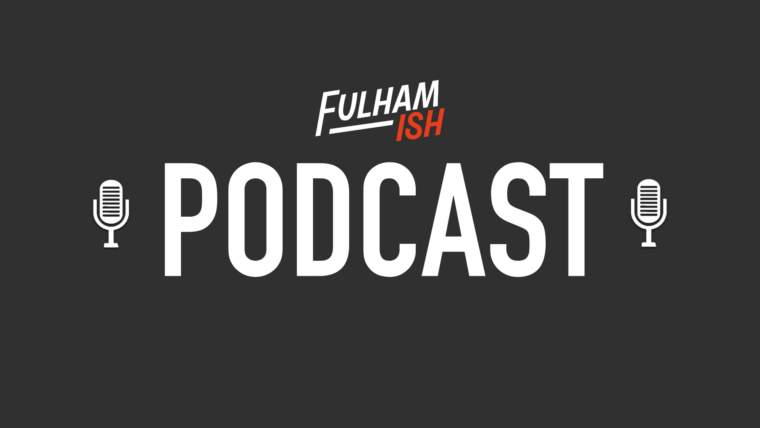 After Saturday's horrible defeat at Burnley, it seems mad that we have any fight left in us to get excited for a difficult home game against Spurs. However, that's just what football fans do. A week passes, and that dreaded hope starts to seep back in.
There's reasons to be optimistic though. Spurs have some key absentees for Sunday's game at Craven Cottage. Is it enough for Fulham to capitalise and get some crucial points in the battle to beat the drop?
Firstly, the Fulhamish lads preview the game, before we speak to Flav Bateman from the esteemed Fighting Cock podcast about this weekend's match up at the Cottage.
Hosted by
Guests