Podcast: Mollo-tov Cocktail
11th September 2017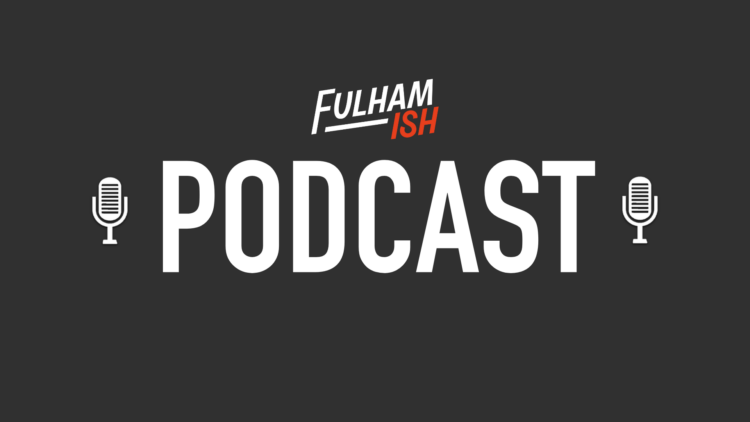 Yohan Mollo proved his worth as an explosive winger in both senses of the word as Fulham were pegged back by an intensely physical Cardiff City side at Craven Cottage on Saturday afternoon.
The podcast boys dissect the ins and outs of the Cardiff game, including the good, the bad and the ugly from new signing Yohan Mollo, the impact of Ibrahima Cisse and a (mostly) positive contribution from AK47 off the bench.
There's also time to dig a bit deeper into the big questions surrounding the Whites, and to give a detailed preview the Hull game taking place this Wednesday night, as well as answering the best of everything in the mailbag this week.
If you're new to the podcast and whilst we have your attention, make sure that you've given us a follow across all the social channels – Instagram, Facebook and Twitter. If you're interested in getting involved, hit us up at pod@fulhamish.co.uk.
Fulhamish is backed for the season by Ladbrokes, and as a special offer for our loyal fanbase, you can Bet £5, Get £20 right now at bet.fulhamish.co.uk
Podcast Guests: Ben Jarman, Farrell Monk, Dom Betts
Hosted by: Jack Collins
Hosted by Jack J Collins with guests Ben Jarman, Farrell Monk, and Dom Betts.