Podcast: Not a Walk in the Farke
7th August 2017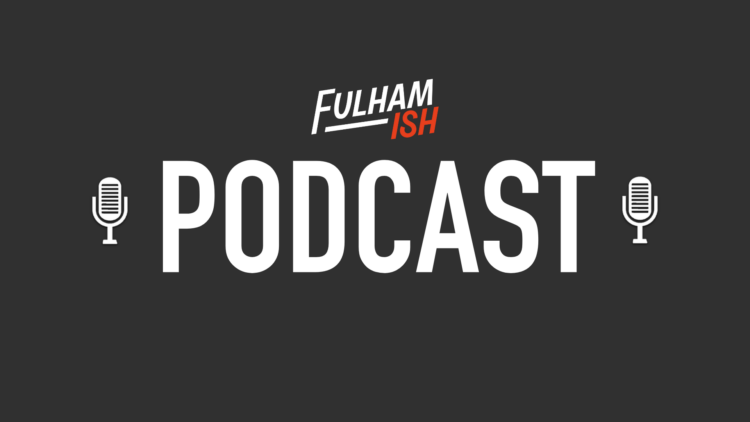 The season is underway and the podcast finds its own groove with a review of Fulham's battling draw with an impressive Norwich City side.
We discuss the ins and outs of the game, as well as the impacts of debutante's Oliver Norwood and Aboubakar Kamara; before we look forward to two games held at, in the words of Dominy Betts, the "two worst away days in the world," at Wycombe Wanderers and Reading.
As always there's time for a little look around the grounds in the Championship, and we finish the podcast off with a selection of some of the best questions we've received this week.
If you're new to the podcast and whilst we have your attention, make sure that you've given us a follow across all the social channels – Instagram, Facebook and Twitter. If you're interested in getting involved, hit us up at pod@fulhamish.co.uk.
Fulhamish is backed for the season by Ladbrokes, and as a special offer for you guys you can Bet £5, Get £20 right now at bet.fulhamish.co.uk
Podcast Guests: Jack Collins, Ben Jarman, Dom Betts
Hosted by: Sammy James
Hosted by Sammy James with guests Jack J Collins, Dom Betts, and Ben Jarman.