Podcast: Two-Two Jaw
27th February 2017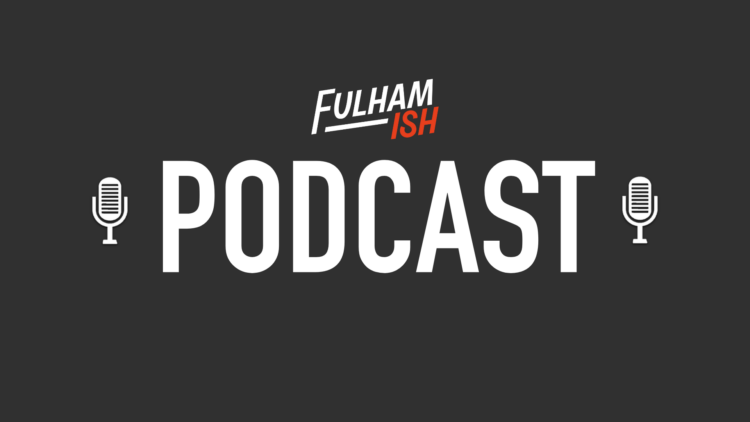 Fulham dominated Bristol City in a midweek clash highlighted by a brilliant 24 pass play finished by Lucas Piazon, before moving on to the Welsh capital for a tough battle against Cardiff City.
An open match finished in a 2-2 draw with a nail-biting finale, another Stefan Johansen goal and some crucial saves from the birthday boy David Button. On-the-scene correspondent Dom gives us the lowdown about two crucial away games in Fulham's season.
In Sammy's absence, Jack steers the good ship Fulhamish through the potentially tricky waters of these results and what it is that they actually mean for the club's push for the playoff places in the Championship.
There's also an in-depth chat about the appointment of Tony Khan as Director of Football and what this means for the club long-term alongside Ben's analysis of the scouting relationships at the club. Can scouting and analytics work together to take Fulham back to the promised land?
What we can deduce about Khan's relationship with Slavisa Jokanovic? There has been some criticism of the board in recent times, but is it justified and is the dynamic between head coach and the board as fractious as we think it is?
Finally, there is time for your questions – this week we look at the future of George Williams, where Chris Martin features over the rest of the season, and which areas we need to strengthen in next year should promotion not happen?
As ever, if you're interested in getting involved with Fulhamish let us know – hit us up at fulhamishpod@gmail.com.
Hosted by Jack J Collins with guests Dom Betts, and Ben Jarman.