Podcast: The Big Play-Off Preview
2nd August 2020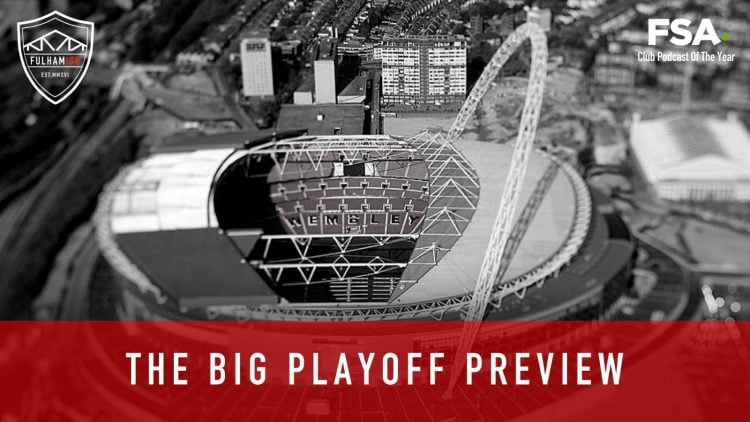 Here it is then. The big one. The most expensive game in football, for the second time in three years. It's a bit different though. No fans, no white wall, no Ryan Sessegnon to play the killer pass. Oh, and there's the small matter that it's a West London Derby against that mob from up the road who play in red and white.
We break down everything you need to know about Tuesday night's game against Brentford whilst sitting on Wembley Way, and brought in Billy 'The Bee' Grant of Beesotted to give us the word from inside the opposition camp.
This whole thing is weird, full of ups and downs, positives and negatives, but at the end of the day – it's the Playoff Final and there's so much more than bragging rights on the line. But it's perhaps the bragging rights that matter most. You Whites.
Hosted by with guest .