Podcast: That Should Bee Enough
2nd May 2017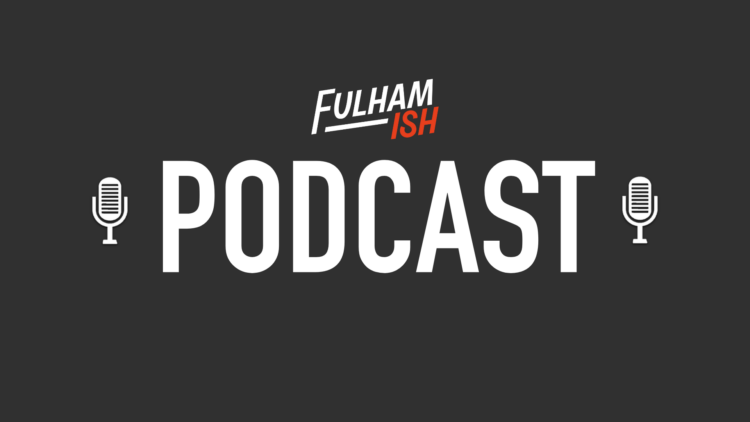 A point at home at Brentford appeared to be good enough as Fulham all but booked their spot in the playoffs for this year, although the penalty curse struck again at Craven Cottage.
There's plenty to be optimistic about though, as not only do we give a full analysis on yet another game that Fulham dominated, and quietly look ahead to the probable dates and definite rules that will define the playoff campaign.
We answer the burning question: "How do you solve a problem like Sheffield Wednesday?" before heading on as usual to some listener questions and a discussion of Fulhamish's own schedule during this busy season.
If you're interested in getting involved in the podcast, writing for the website or in any of our exciting new ventures which will be launching over the summer months, hit us up at pod@fulhamish.co.uk.
Podcast Guests: Jack Collins, Farrell Monk, Ben Jarman
Hosted by: Sammy James
Hosted by Sammy James with guests Farrell Monk, Ben Jarman, and Jack J Collins.