Fulhamish Live at the Half Moon
Written by George Cooper on 29th September 2023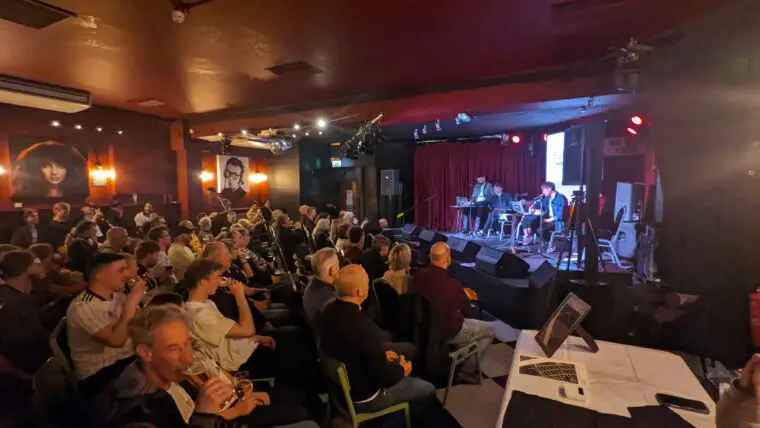 Come and join the Fulhamish team on Saturday 7 October after the Sheffield United game for a live podcast recording at the iconic Half Moon in Putney!
The regulars will be joined by special guest Marcus Speller from the Football ramble to cover all of the action from the match, answer your questions and rate your 'This Will Catch On' entries. So join us to raise a glass and celebrate what has been a solid start to the 2023/24 season.
Get your tickets here.