Will Fulham exert FA Cup revenge?
Written by Jack Stroudley on 26th May 2023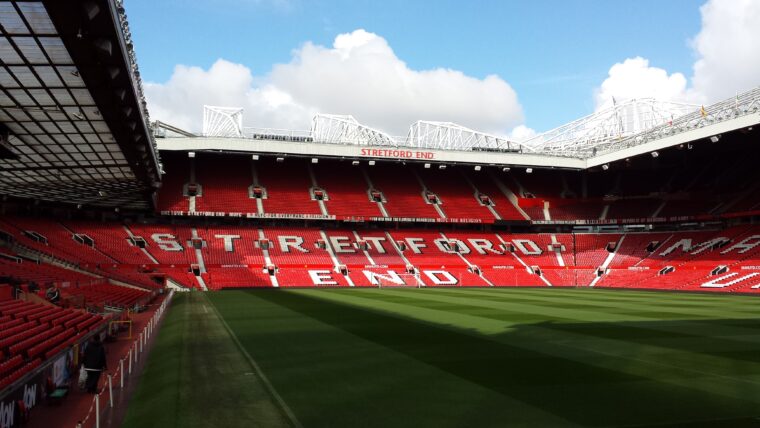 Another season is coming to a close this weekend and for the first time since 2013, Fulham have survived a Premier League campaign. Not only have Marco Silva's side stayed up, but they've competed with the very best and have been rewarded with a top half finish. Our final test of the season comes at Old Trafford with an opportunity to break our points record still up for grabs.
You won't need reminding what happened in March, so how do we right those FA Cup wrongs?
The opposition
Manchester United come into this game in fine form, three wins on the bounce and no league defeats at Old Trafford since the opening day has resulted in Ten Haag's side sealing Champions League football with a game to spare. His side will be without Luke Shaw and Antony who both went off injured during their midweek demolition of Chelsea.
While the Red Devils will want to end their league season on a high, their attention will surely be turned to an FA Cup final and an opportunity to disrupt their local rivals Manchester City in their hunt for the domestic treble. I don't think United will be 'on the beach' so Fulham will have to be right up for this one, how do we achieve this?
How do we prepare?
Silva and co will be frustrated that we didn't break our points record last week against Crystal Palace and will want to right those wrongs. With no new injury concerns, here's how I'd line-up for the final game of the season.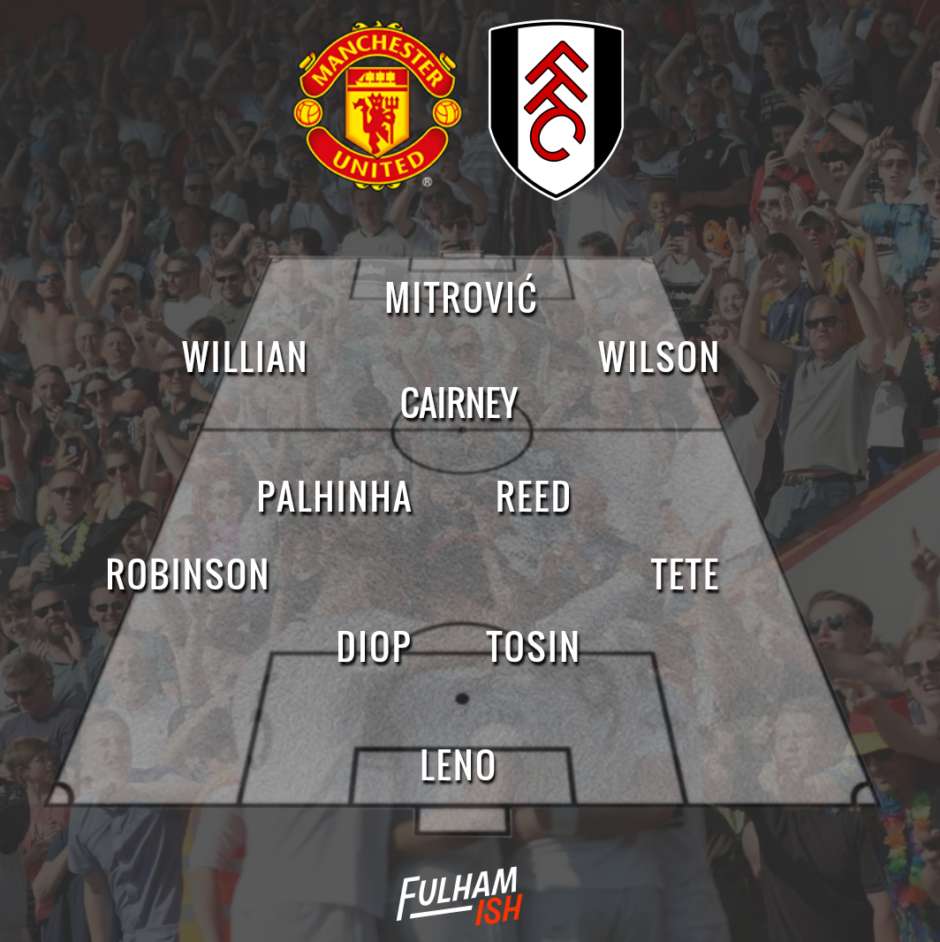 I don't see the need to make any changes, while it wasn't the strongest game from our midfield of Reed & Palhinha (against Crystal Palace) they have both been so solid this season and deserve one last run out. The same goes for Cairney who has more than pulled his weight since Pereira's injury.
In defence and attack I don't see the need to make any changes, Wilson appears to have cemented himself in that right wing slot and with Solomon's future up in arms, keeping the Welshman in the eleven makes sense.
Mitrovic now has three goals since his return and will have a point to prove up at Old Trafford, I just hope he makes it.
The final verdict
One last game, and while it feels very leisurely in the Fulham camp, we will head to Manchester with a point to prove. United are in fine form and will want to keep their momentum going ahead of that all Manchester FA Cup final. Because of this, I can't see Ten Haag rotating and as a result think the hosts will come away with all three points. Manchester United 2-0 Fulham.