Introducing: The Fulhamish Community
17th February 2022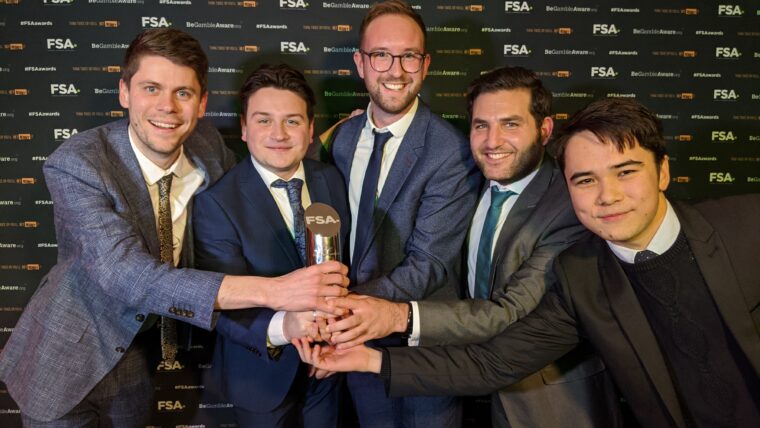 We're launching a new Fulham community for fans of Fulhamish – and we'd love you to get involved today. Here's everything you need to know. 
We have exciting news.
Since launching in 2016, Fulhamish has always tried to be a fun, welcoming and engaging space with the ultimate goal of connecting Fulham fans around the globe. 
The best part of what we do is the listeners, readers and fans who get in touch to share their thoughts on the club we all love. 
It's friendly, supportive and hugely knowledgeable and while there are so many communication channels around these days, we'd love to have our biggest fans in one place. 
This is why we are launching The Fulhamish Community. Thanks to the easy-to-use app Telegram (which works exactly the same as WhatsApp, only your details are kept private), this will be the ultimate place to meet new Whites fans, chat with all the Fulhamish team and talk about all things Fulham.
In short, The Fulhamish Community will be the perfect place to discuss…
General FFC gossip
Transfer rumours
Away days / pub suggestions etc
Any special Fulhamish things coming up
…with fellow Fulham fans and the Fulhamish team. 
The Fulhamish Community Telegram will be launching on 17th February 2022, before the Huddersfield game. 
To celebrate the success of the team this season so far, if you sign up before the 10th March, you get access until the end of the season (three months) totally free. 
No credit card details required. No sneaky renewal fees. No hidden terms. 
Then, after the trial period is up, if you decide you enjoy being part of The Fulhamish Community, you can carry on for less than the price of a pint per month (£4.99).
Your support ensures Fulhamish can continue making the podcasts, articles and social content you enjoy.
If you fancy joining The Fulhamish Community, it's super easy and only takes a couple of minutes. All you need to do is download and sign-up to the Telegram app on your phone and/or desktop and then follow the button below.
If you have additional questions, please see The Fulhamish Community FAQ.
We're looking forward to welcoming you. COYW!