Fancy shaping the player information in FIFA22?
28th January 2022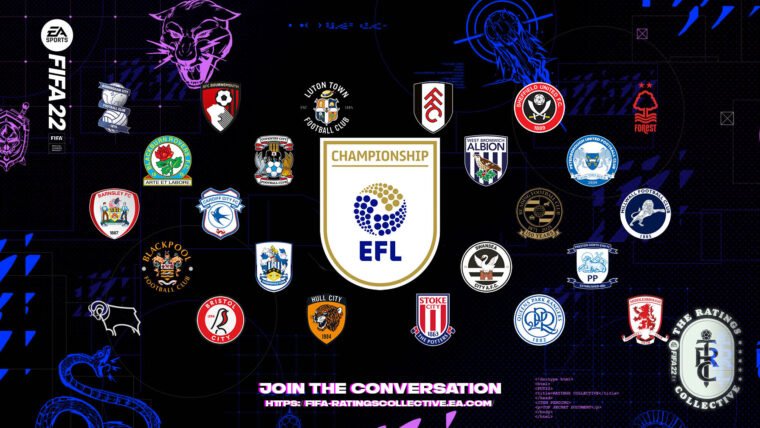 Attention all fans of Fulham and FIFA…
EA SPORTS FIFA is looking to increase its community of EFL Championship experts. Are you one of the most knowledgeable fans at the Cottage? Would you like to offer your input regarding player attributes, appearance and team data? Then you could be just the person.
An EA SPORTS Data Reviewer is a dedicated football expert who enjoys reviewing teams and players performances. With the ability to leave feedback on a wide range of areas, you can help ensure the player and team data in FIFA22 is as accurate as possible.
Join the conversation as part of The Ratings Collective; it's a great opportunity to be part of the world's most popular sports game. This is a voluntary position and offers no financial compensation.
Here are some examples of what Data reviewers could leave feedback on that could be featured in your article, a Data Reviewer can leave feedback on:
If a player had more complete passes in their last three games so passing attributes should be upgraded.
A defender made more sliding tackles in a game winning the ball on many occasions so their sliding tackling attributes should be reviewed as they are low.
Have a team been playing in a different formation in their last few games.
Has a player changed position, all of these different things need to be updated in FIFA22.
Head here if you're interested: https://fifa-ratingscollective.ea.com/
Please note that the EA SPORTS FIFA database operates in English only.