The Butterfly Effect and the impact of Parker's fine margins
Written by Mike Forrest on 16th November 2020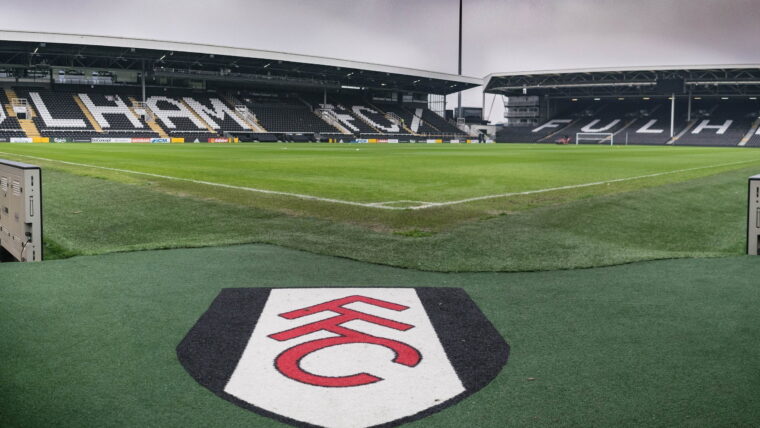 It's time to stop asking "what if?" and start making the most of the chances offered to us, as Mike Forrest explains.
"The nose of Cleopatra: had it been shorter, the face of the entire world would have been changed." This aphorism, a remark made by 17th century mathematician Blaise Pascal – famous for the eponymous philosophical argument 'Pascal's Wager'- suggests that small factors can have a major impact on the course of history.
For if Cleopatra's nose had been smaller then she would have not embodied the sense of
indomitability and fortitude that she did possess. In this alternate reality perhaps Julius Cesar and Marc Antony both fail to be enchanted by Cleopatra with the smaller nose. This leads to wars being avoided and history charts a different course.
At its core, the proposition is stating that chance is an invisible hand, which has a firm grip on the course that history takes. Of course, you are probably aware of this theory by another name – 'the butterfly effect'. Scott Parker refers to it as 'fine margins'.
Embed from Getty Images
A game of fine margins
Scott Parker first mentioned 'fine margins', and them not breaking in our favour, on the 4th May 2019, after 1 – 0 defeat to Wolves. It's a theme that he's echoed again on Fulham's return to the Premier League. After the opening day defeat to Arsenal, losing 3-0, Parker said, "The fine margins at this level is that you need to be a bit more ruthless when chances fall." After the 2-1 defeat to Crystal Palace Parker again implored his team to make the most of the margins when they finally break in our favour: "The team is learning about the dynamics and the fine margins of this division".
Football is a game where a minimum of 22 players start the match and proceed to kick the ball around for the next 90 minutes or so. The final score at the end of the match, and the allocation of points, are the only absolute truths. What occurred during the 90 minutes is subjective to the individual narrative of the person watching. It's subjective to the 'what if' type of analyses. It is alternative butterfly effect theories applied to the match.
Embed from Getty Images
Ifs, buts and maybes
Take our most recent game at the London Stadium. A West Ham fan might have felt that Fulham missing their penalty balanced the scale of fine margins back to parity. After all, the Hammers had clipped the bar several times and Areola made numerous good saves. A Fulham supporter might feel that the fine margins were against them. They had defended resolutely for 90 minutes and only an offside goal consigned them to defeat.
This sort of debate is part of what makes football so enthralling and addictive, but the scoreboard and the league table don't lie. We've had numerous opportunities to take advantage of the fine margins that have fallen our way, but we've failed to do so.
This season at Wolves, at 1-0 down, we broke with Mitrovic who teed the ball to Kamara, giving us a great opportunity to equalise and perhaps secure a point – Kamara scuffed his shot. At Sheffield United, we survived a first half onslaught, took the lead through Lookman. Mitrovic misses a penalty, a couple of sitters, and gives away a penalty which Sheff Utd score to take a point. At West Ham, VAR fails to spot an offside goal and we miss a penalty to equalise. On the flipside, West Brom could have easily taken a 1-0 lead if their mishit cross had dipped a little lower instead of off the bar.
Embed from Getty Images
In an alternate reality, just as with Cleopatra's small nose, we could have an extra four points to our existing four-point tally (one v Wolves, two v Sheff Utd, and one v West Ham). No one would have foreseen that after our start.
Make our own luck
Everton will be licking their lips and view us as an easy win. They'll be looking to get their season back on track after four games without a win and only one point earned. If recent games are to go by, we should be competitive at the very least. Regardless of who deserves the credit for more recent sturdy performances, the coach or the players, the game is another opportunity for the players to prove their Premier League worth.
Everton have a temperamental goalkeeper and have conceded nine goals in their last four games. A permeable defence could be the perfect chance for the likes of Lookman, Mitrovic or Loftus-Cheek to start capitalising on the fine margins when they present themselves.
If they do, and we get our noses in front in the race for survival, who knows how that might impact our history.