Why the Fulhamish podcast is partnering with The Athletic
Written by Sammy James on 30th October 2020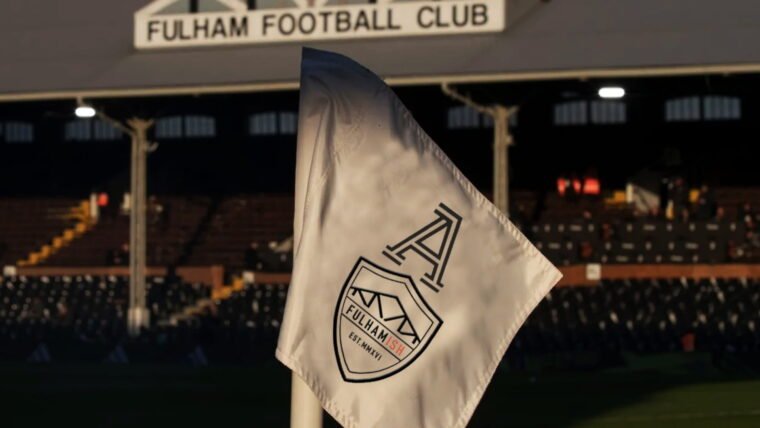 As you'll hear more about on today's episode, the Fulhamish podcast has partnered with The Athletic. It's something that's been in the pipeline for a few months, and I'm really excited about what it will mean for Fulhamish.
We started the podcast in 2016 with just five of us, sneaking about after-hours using the radio studios at the office where I used to work. Since then, we've produced 282 episodes, won an award and we now regularly feature around 13-15 different contributors. Every season since we started, Fulham have either been in the play-offs, or been relegated, so we've had plenty to talk about.
Even though it's only been four years since we started, it feels like there is a lot more Fulham content out there than there was back then. There are more great fan-led pods, blogs and vlogs than ever before, and we are so proud to be part of the fan media community that is all driven by a common love for all things Fulham.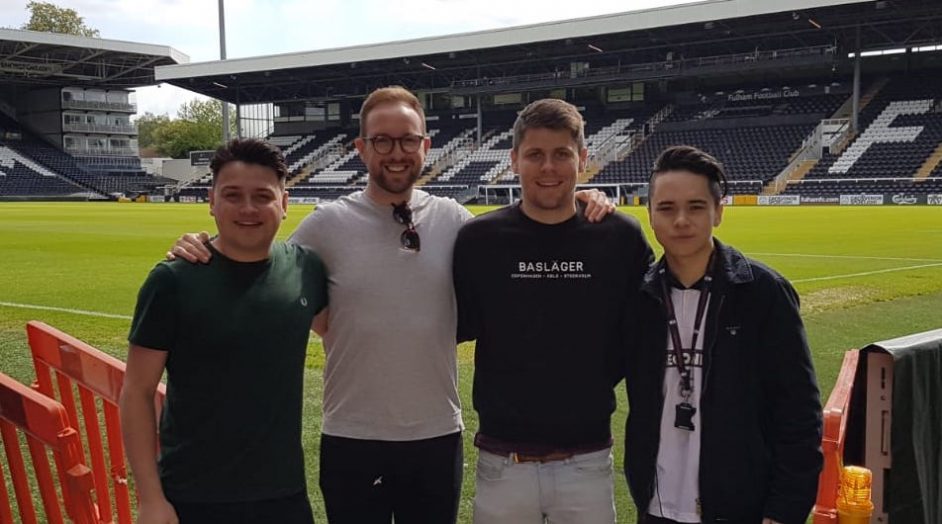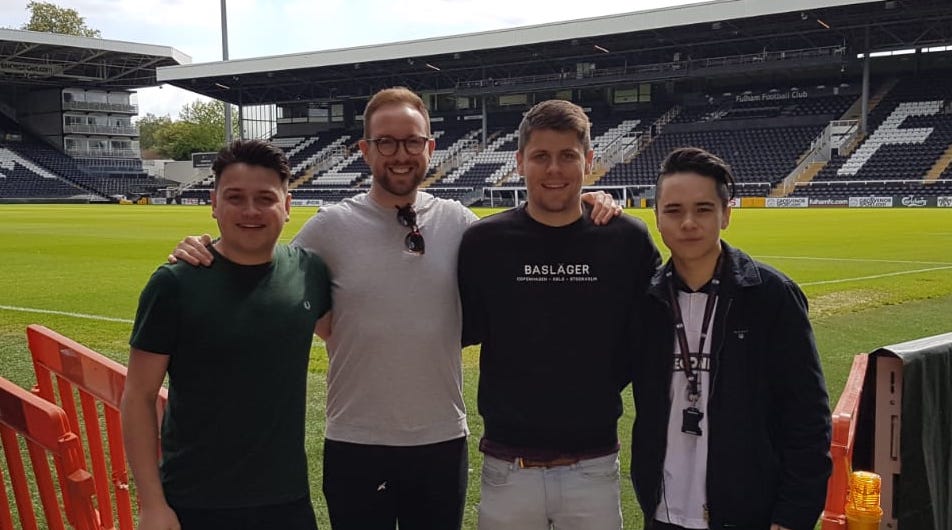 Whilst it's not fan produced, one of those Fulham content outlets has recently come to the fold is The Athletic, which under the close watch of Peter Rutzler has already started producing some of the best FFC analysis around in just a few months.
Therefore, it's brilliant that Peter can join us on Fulhamish every Thursday, providing us with his insight and knowledge that he gleans from being at press conferences and regularly speaking to those within the club.
Partnering with The Athletic will hopefully mean us having access to their vast array of contacts and an opportunity to delve into FFC stories that otherwise would be impossible for us to cover.
I want to assure you though that Fulhamish is still very much free to listen to on all platforms, and our Monday podcast remains exactly as it was before – a few Fulham fans shooting the breeze on the latest FFC game we've just witnessed.
However, for the first time, we can offer the podcast advert-free if you are a subscriber to The Athletic (link below if you want a great deal to try it out).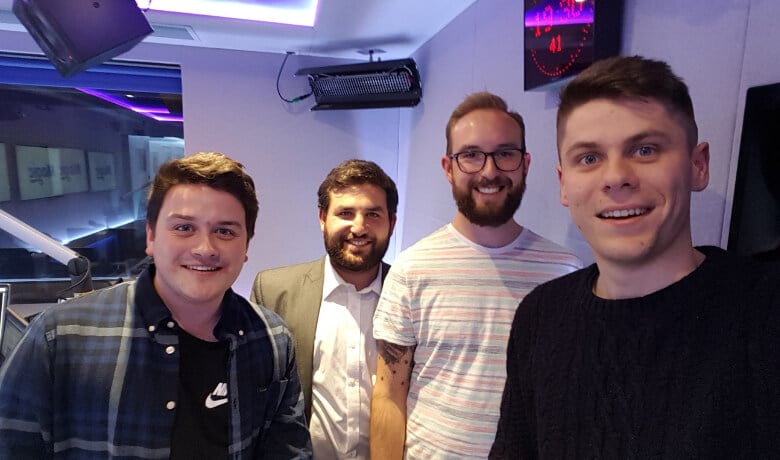 Fulhamish has been a massive labour of love for myself and the other contributors since we started, and we are really proud that an organisation like The Athletic approached us to link up in this way. All we ever wanted to do was make great Fulham content, and connect with FFC fans across the world. Hopefully now we have a little extra firepower behind us, we can continue to do that for many more years to come.
UTF.
(If you'd like to try The Athletic, there is a limited time deal to get it for £1 a month for 6 months which we've been told expires this week. To claim this deal go to: theathletic.com/fulhampod)