Creating a siege mentality: finding a use for Carragher's Crystal Ball
Written by Tim Clarke on 23rd October 2020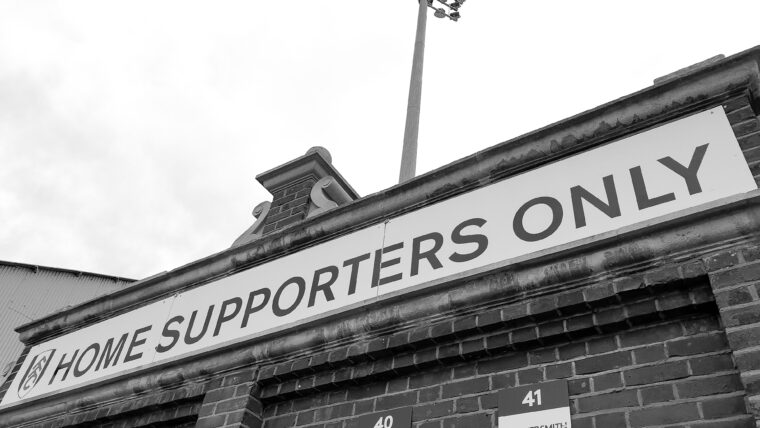 Tim looks for crumbs of comfort amid damnation from the country's pundits.
It's September 29. We are three matches in to the 2020/21 season, and Jamie Carragher opens his mouth and says something that cuts to the heart of every Fulham supporter: "They are going down… I've never been more certain of anything in my life."
Measured and careful football analysis never made a headline, so it is worth taking his hyperbole with several large grains of salt, but the reaction was the same for most Fulham supporters.
"Fuck you Jamie Carragher."
I think he is probably right.
Paddy Power obviously shared the second sentiment, as they paid out on relegation bets the same day. Objectively, it is a foolish comment. The transfer window was not yet shut, and three matches is not indicative of an entire season. By that logic, Everton have just won the league. (And it would be benath us to point out that Liverpool have currently conceded more goals than "relegation bound" Fulham. So we'll not bring it up.)
Regardless, Jamie Carragher looking into his crystal ball may have given us a backhanded gift: a bar so low that even we cannot get under it.
And strangely enough, it seems to have already had an effect: A narrow 1-0 loss to Wolves and a draw with Sheffield, which was in many ways two points dropped. With the shackles of expectations off their shoulders, it seems our heroes in white are remembering how to play football…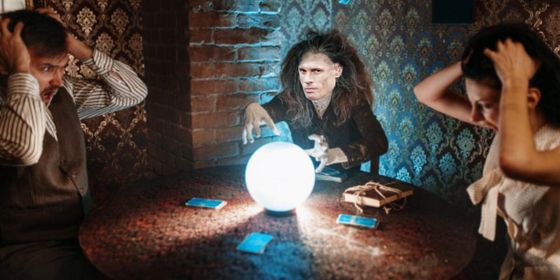 Great Expectations
When we returned to the Premier League in 2018, we did so with much fanfare. We all know the narrative (oft repeated scornfully in matchday commentary) of having spent big, playing a swashbuckling easy-on-the-eye style of football… Most predictions had the Whites finishing in the top half of the table, and there was even speculation about a push for European qualification. But we all know how that story played out: Our own great expectations got in our way.
Now think back to last season, when HMS Piss The League was getting ready to depart from Putney Wharf, spearheaded by a plucky Knockaert and Ivan Cavaleiro. I know, I know: "It was a joke". But in every joke there lies a kernel of truth, and most fans believed the Championship was ours for the taking. Well, the good ship Piss The League had some engine trouble, and Knockers et al turned out to be sub-par sailors. Our own great expectations, again…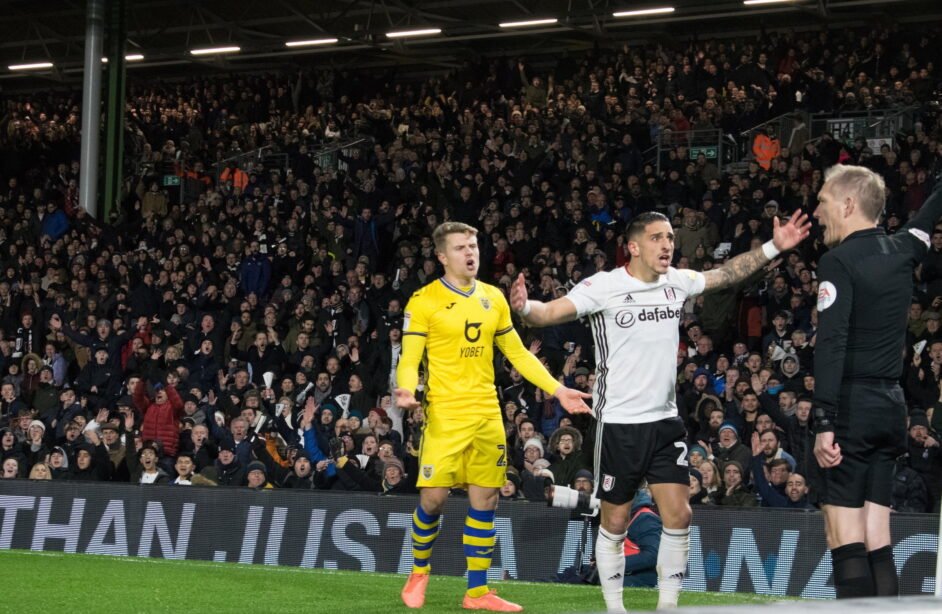 No expectations whatsoever.
It sounds gloomy, but it may actually be Fulham's saving grace. This Fulham squad has never done well when much is expected of them.
2018: Fulham were languishing in the bottom third of the Championship in December. Not much was expected, 23 undefeated was the response.
2019: "pOtEnTiAlS fOr eUrOpE!" Instead, Fulham go out, not with a bang, but a whimper.
2020: "HMS Piss The League" Instead, Fulham limped over the line with one of the better squads in the championship.
Interestingly, the moment Fulham became the underdog last season, they showed their mettle. The play-off final last season was predicated on the expectation that Brentford would be promoted. Thomas Frank brazenly declared that he would keep his squad together the next season because they would "be in the Premier League". Coverage seemed to focus on Brentford's front three, and forgot that there was another team playing. Marcondes claimed that Fulham were scared of Brentford, and then Mitrovic choke-slammed him. Joe Bryan then metaphorically choke-slammed the entire Brentford team, not once, but twice in extra time. This underdog, low expectations vibe seems to have worked in our favour on that occasion. It may do so again.
Embed from Getty Images
A dose of reality.
You'd need to wilfully disregard facts to think that there's any good news for Fulham so far this season. We are in dire straits. This article is merely offering a possibility. Maybe Carragher's gormless mug is plastered on a wall at Motspur Park. Maybe the players could find a freedom in not having the weight of expectations on their shoulders (if their past form is anything to go by). Maybe the prospect of making Carragher eat those words next May could spark something.
If your cynicism rejects even the possibility for hope in this kind of a situation, your problems go way beyond football…